World Peace Cafe

Leicester City Centre

Vegan & Vegetarian Menu

Open Monday - Saturday

10:00am - 4pm
Cafe Manager Position Available
*Please note, because we are a non-profit charity organisation this position is a full time sponsored volunteering opportunity. Please contact us for more details.
We are a Vegan &

Vegetarian

Cafe in the heart of Leicester.
R
un by international volunteers since 2010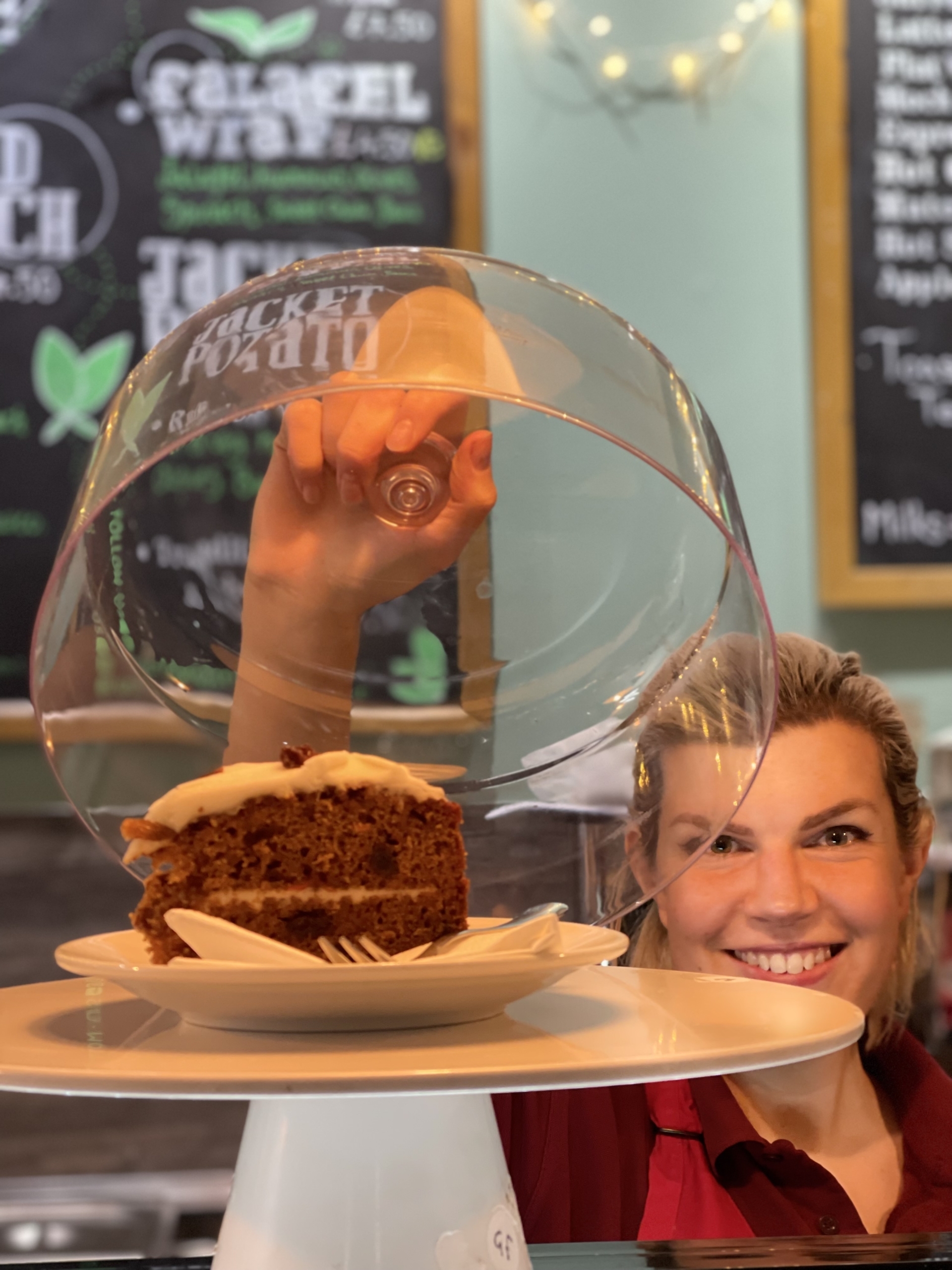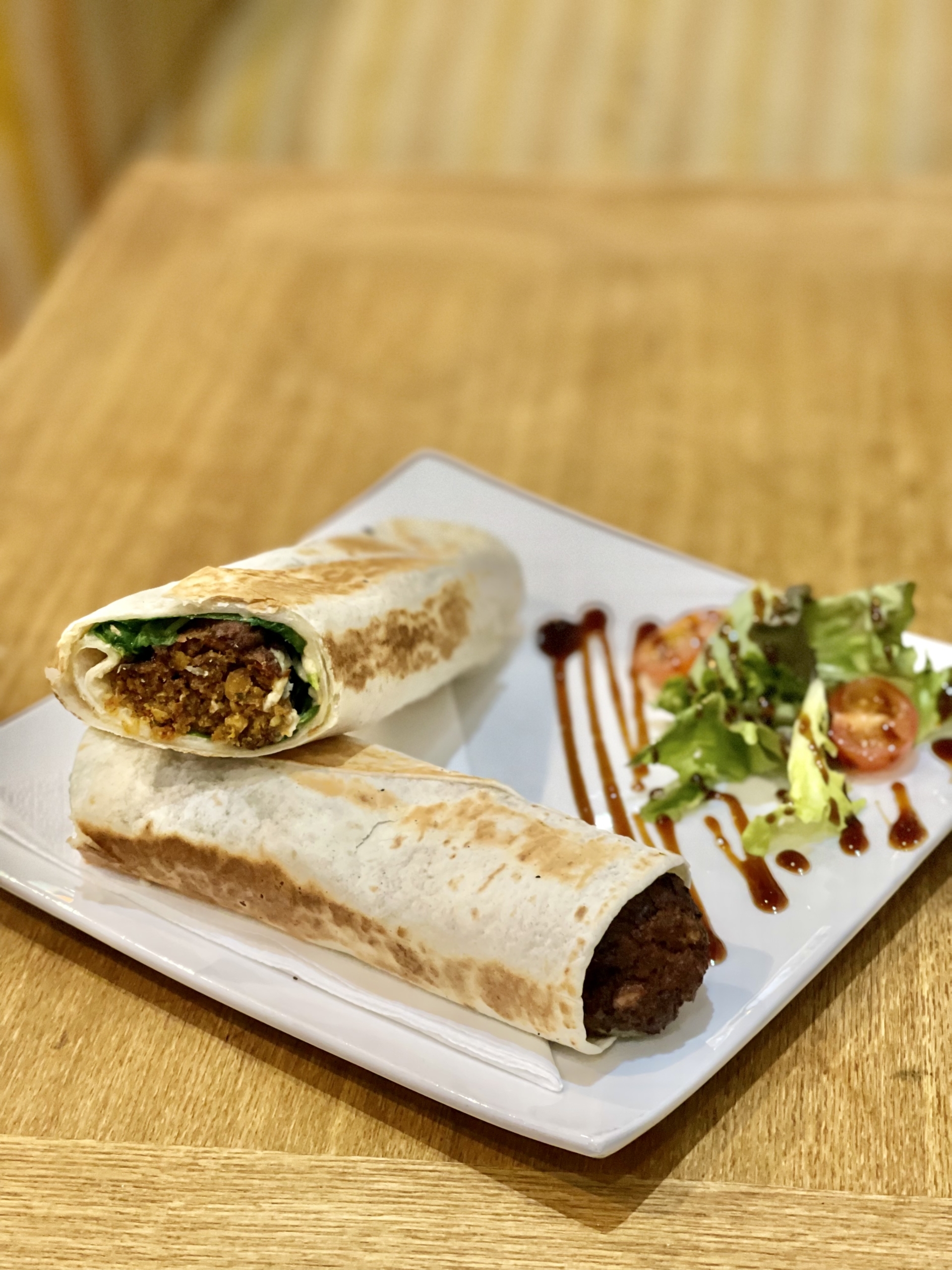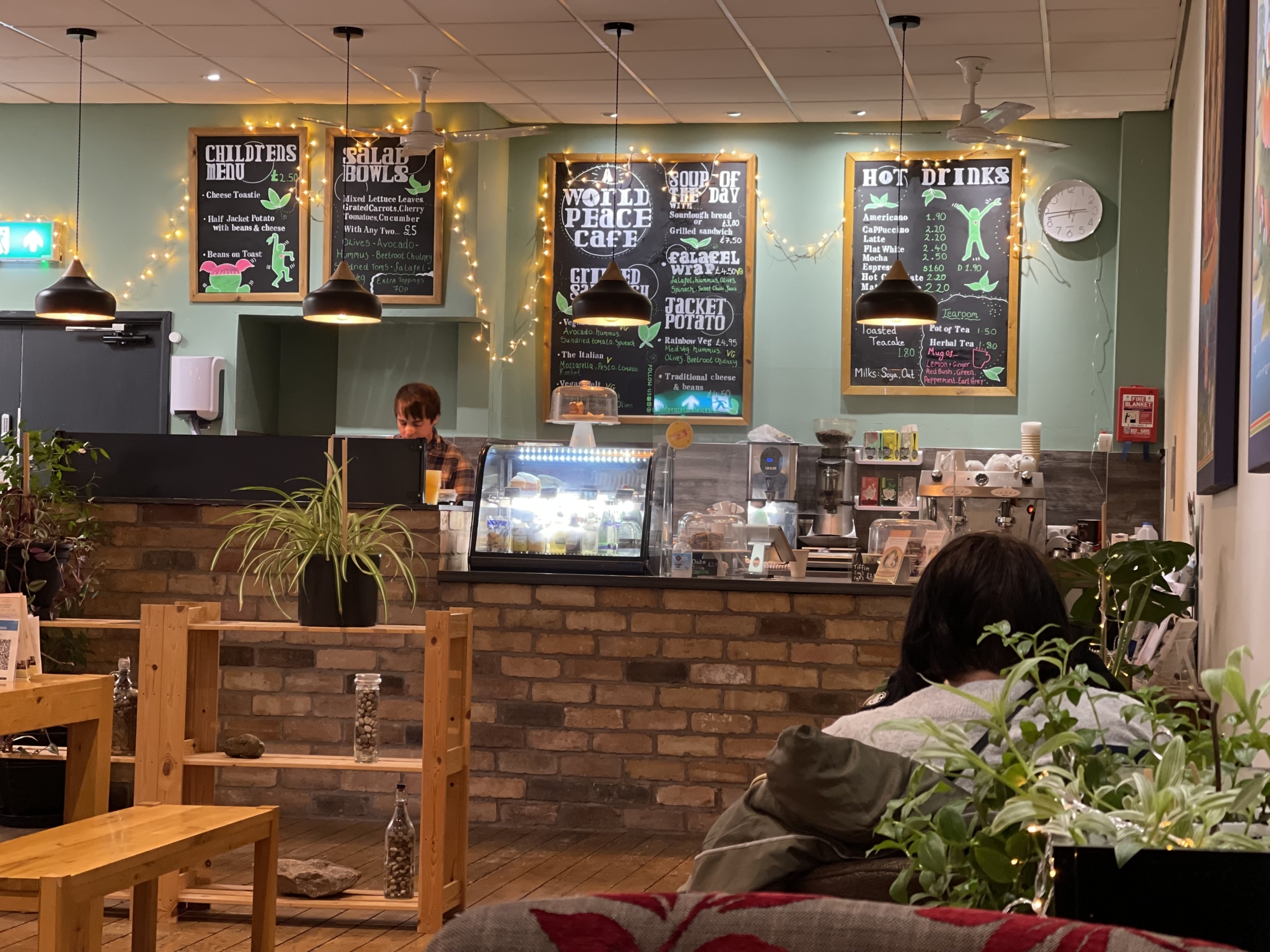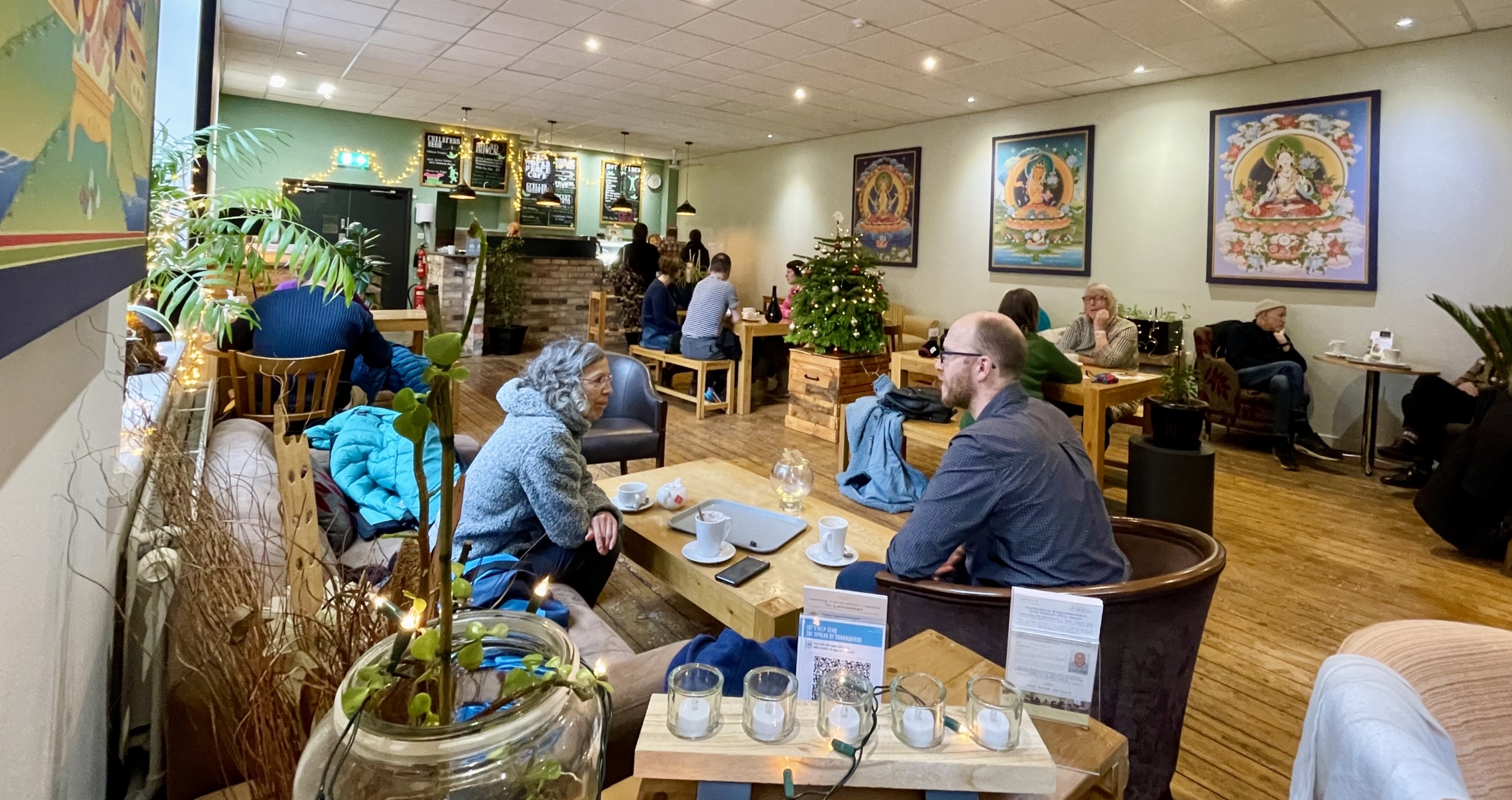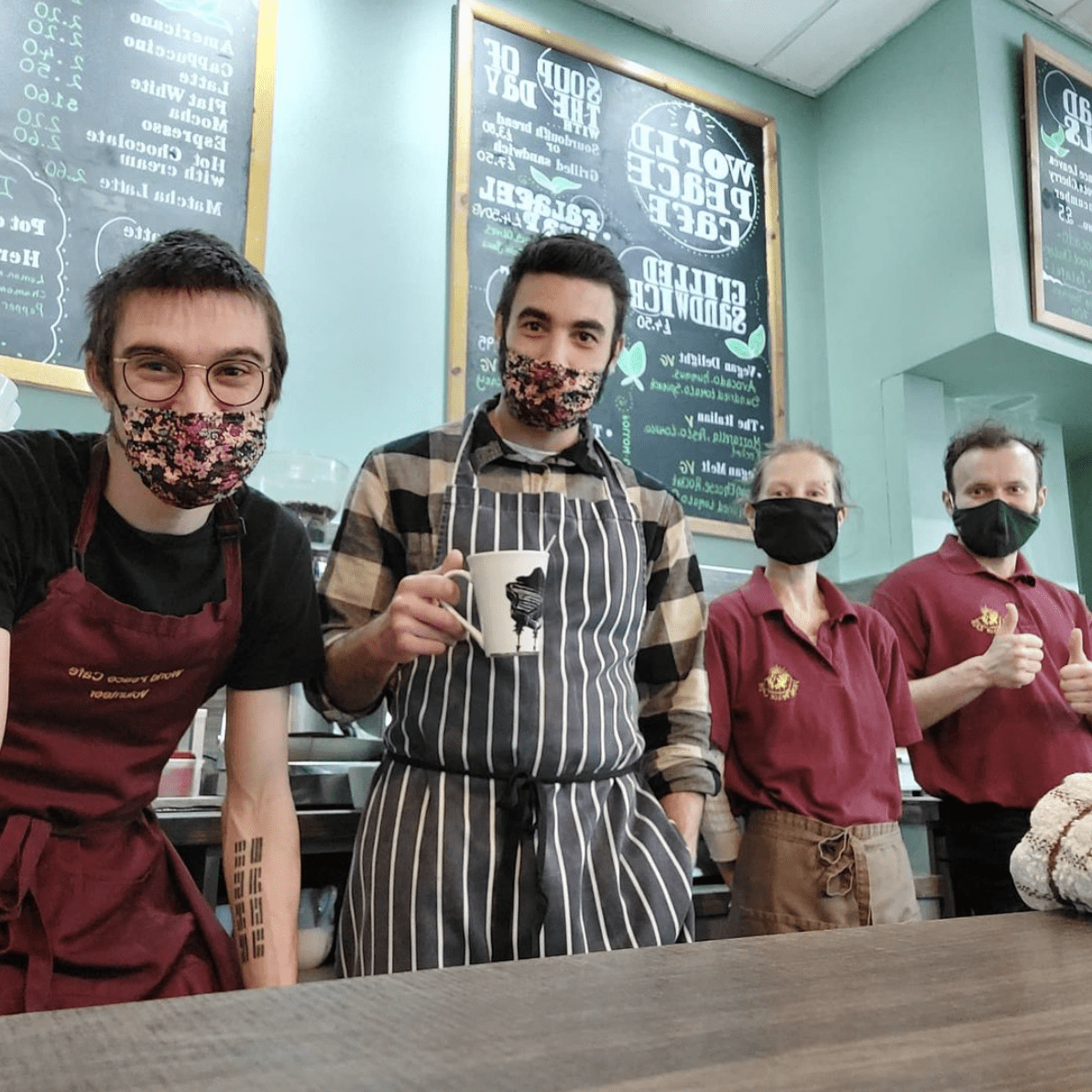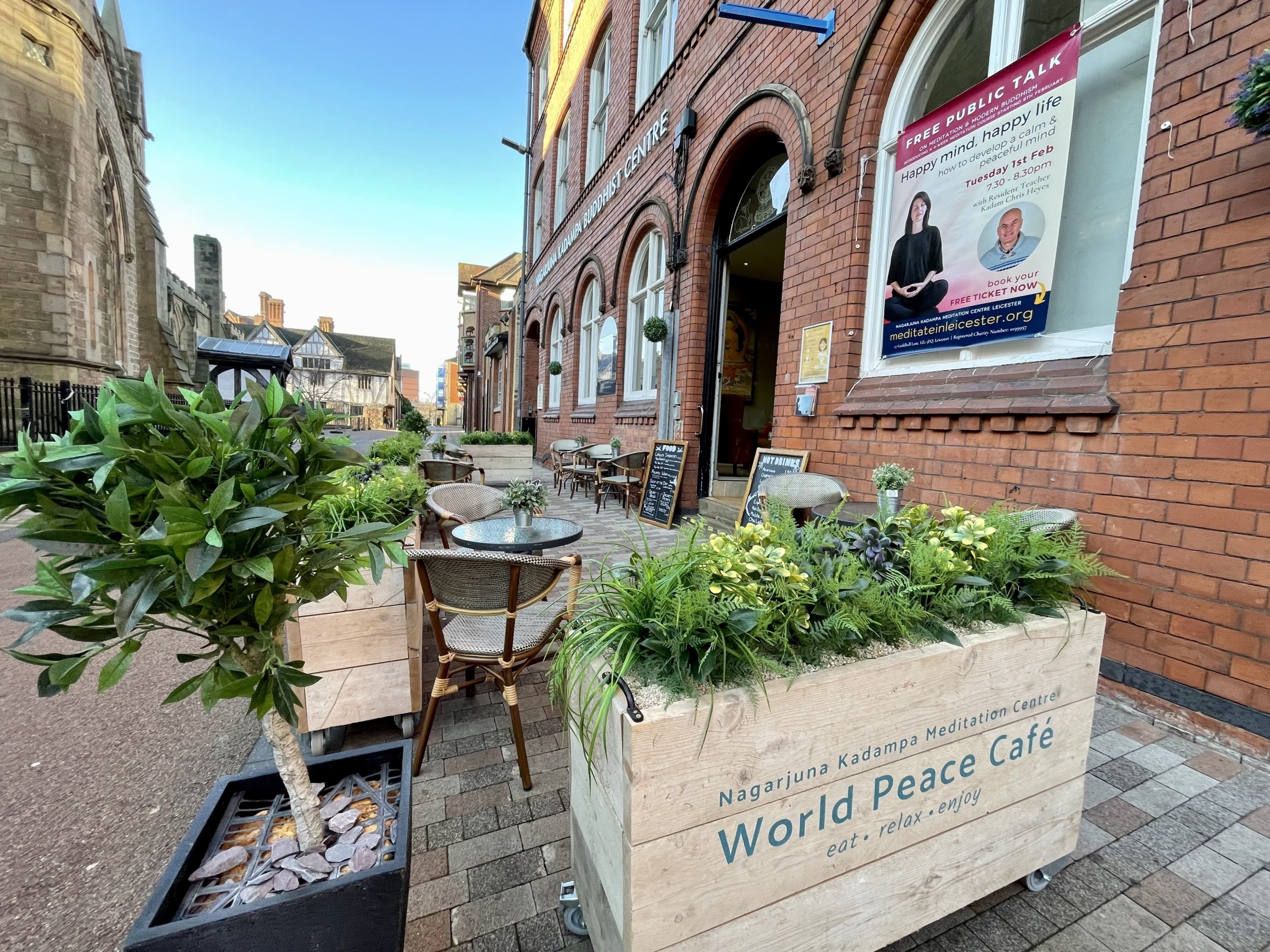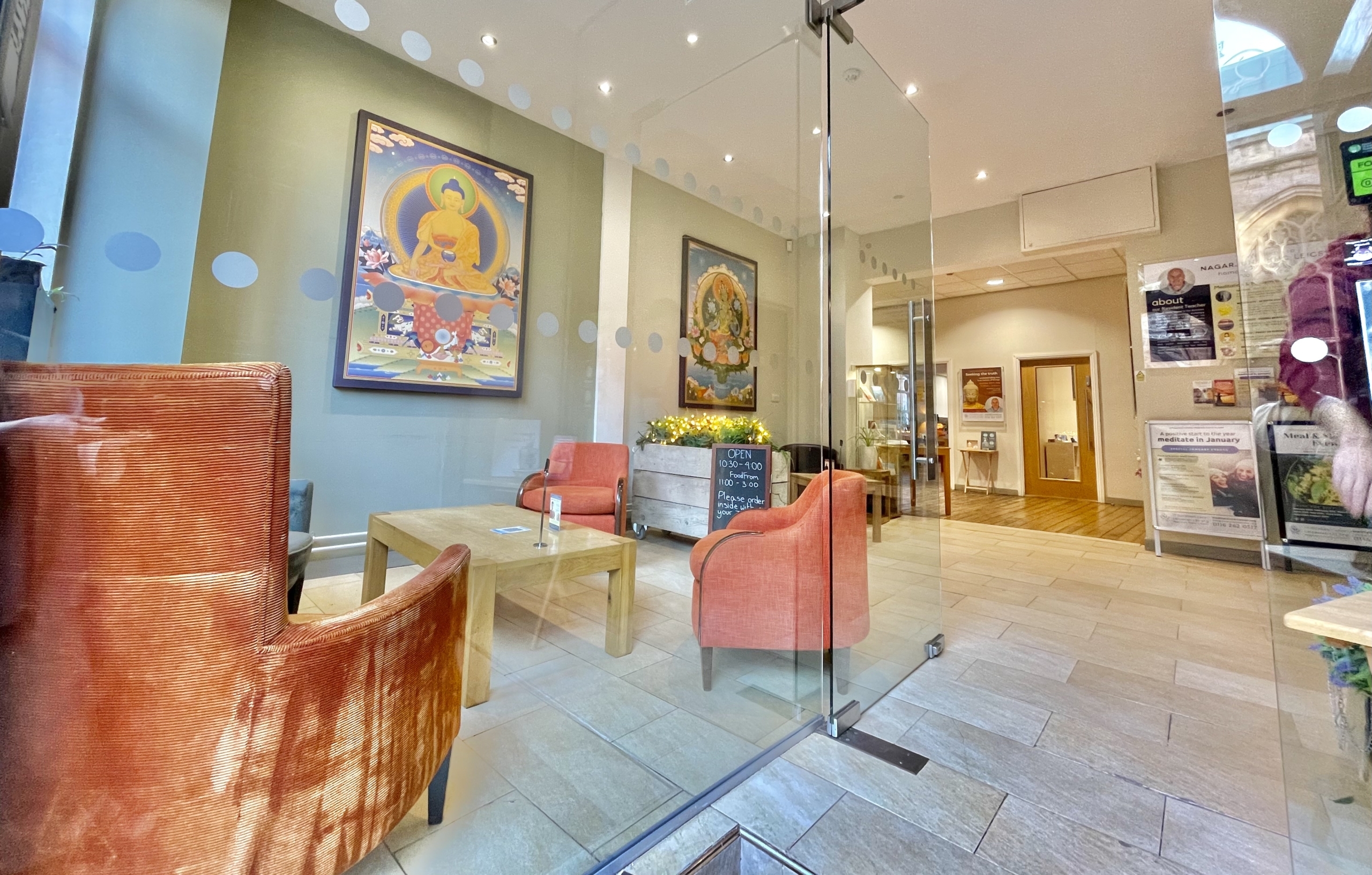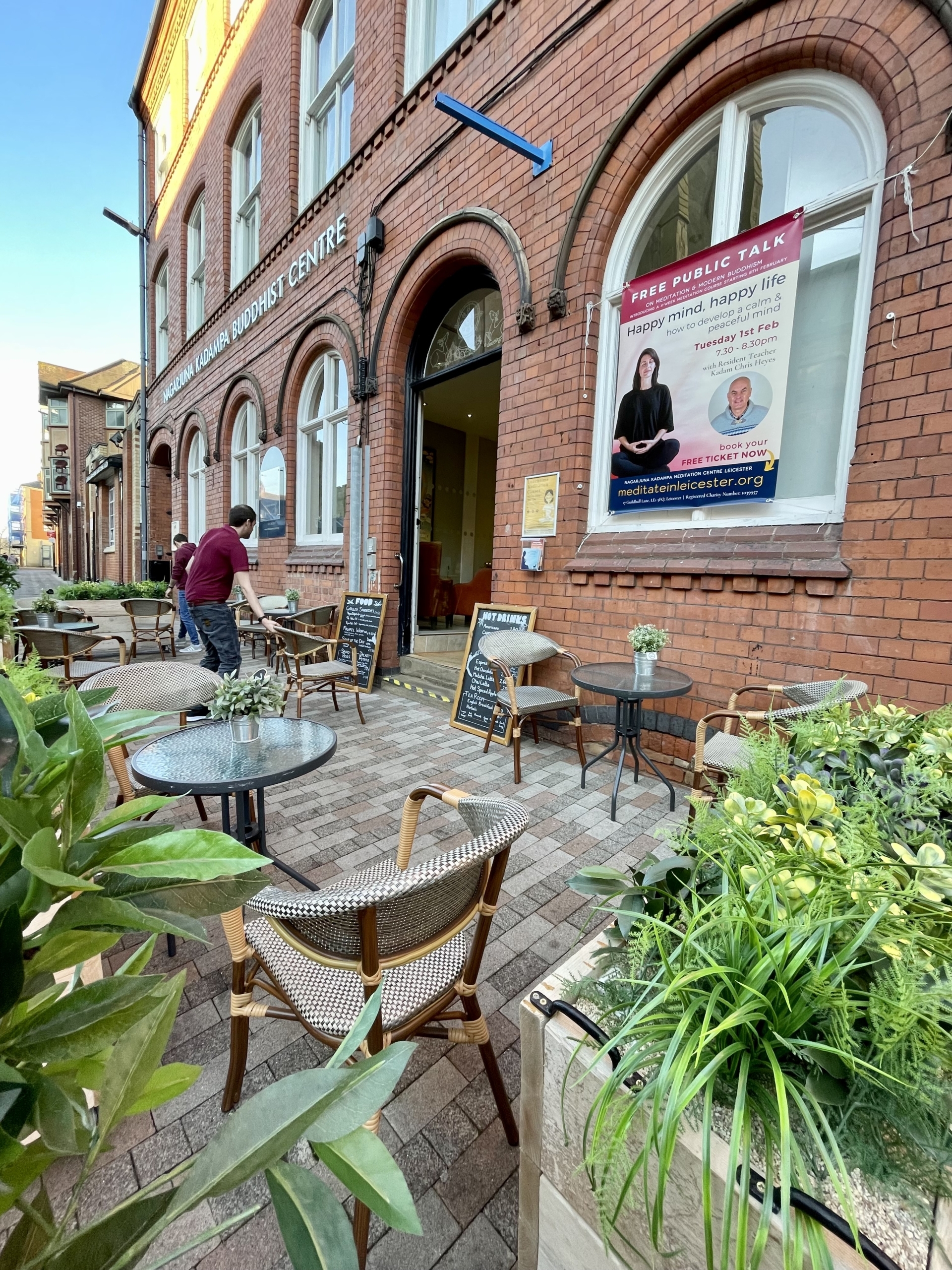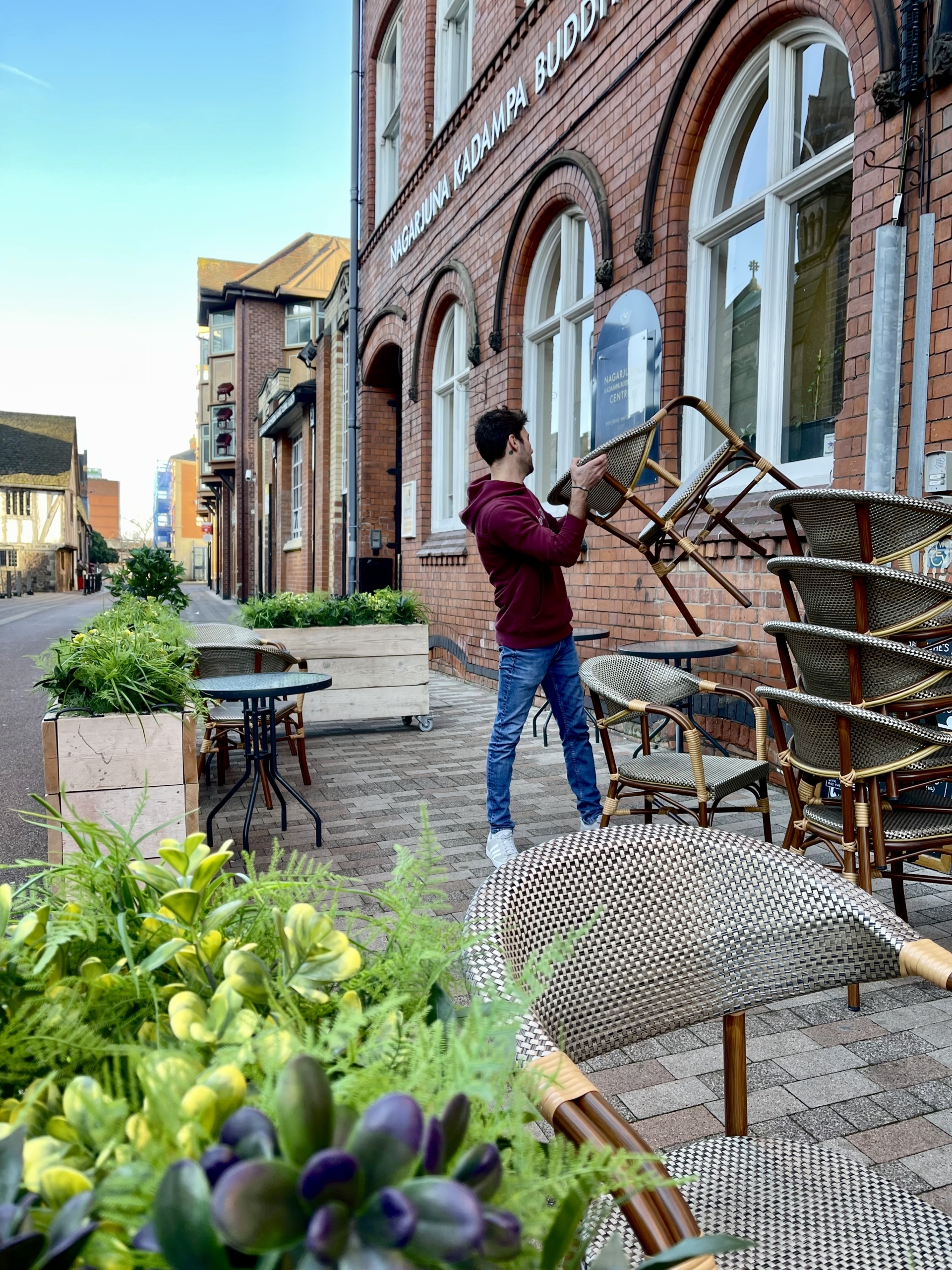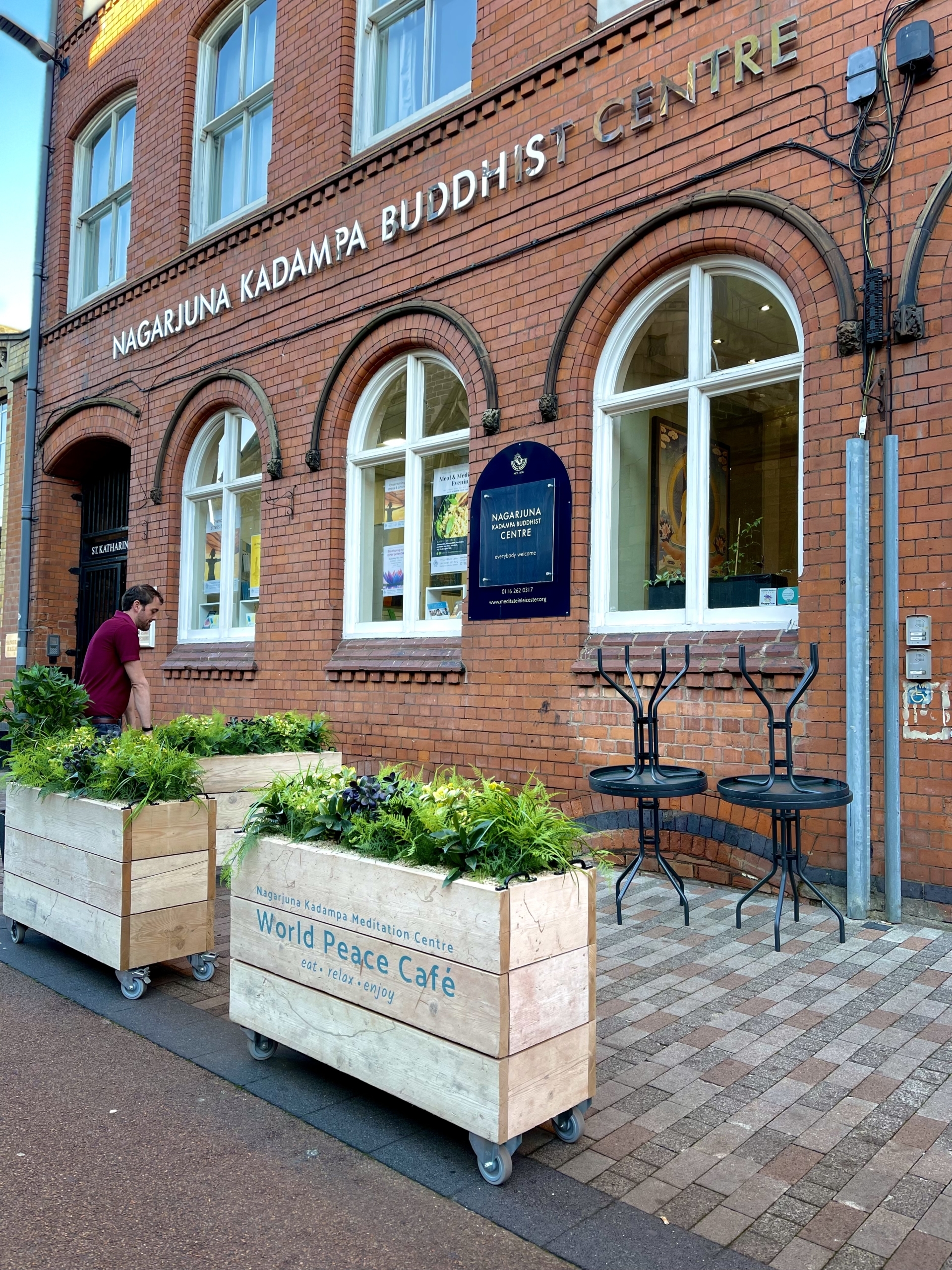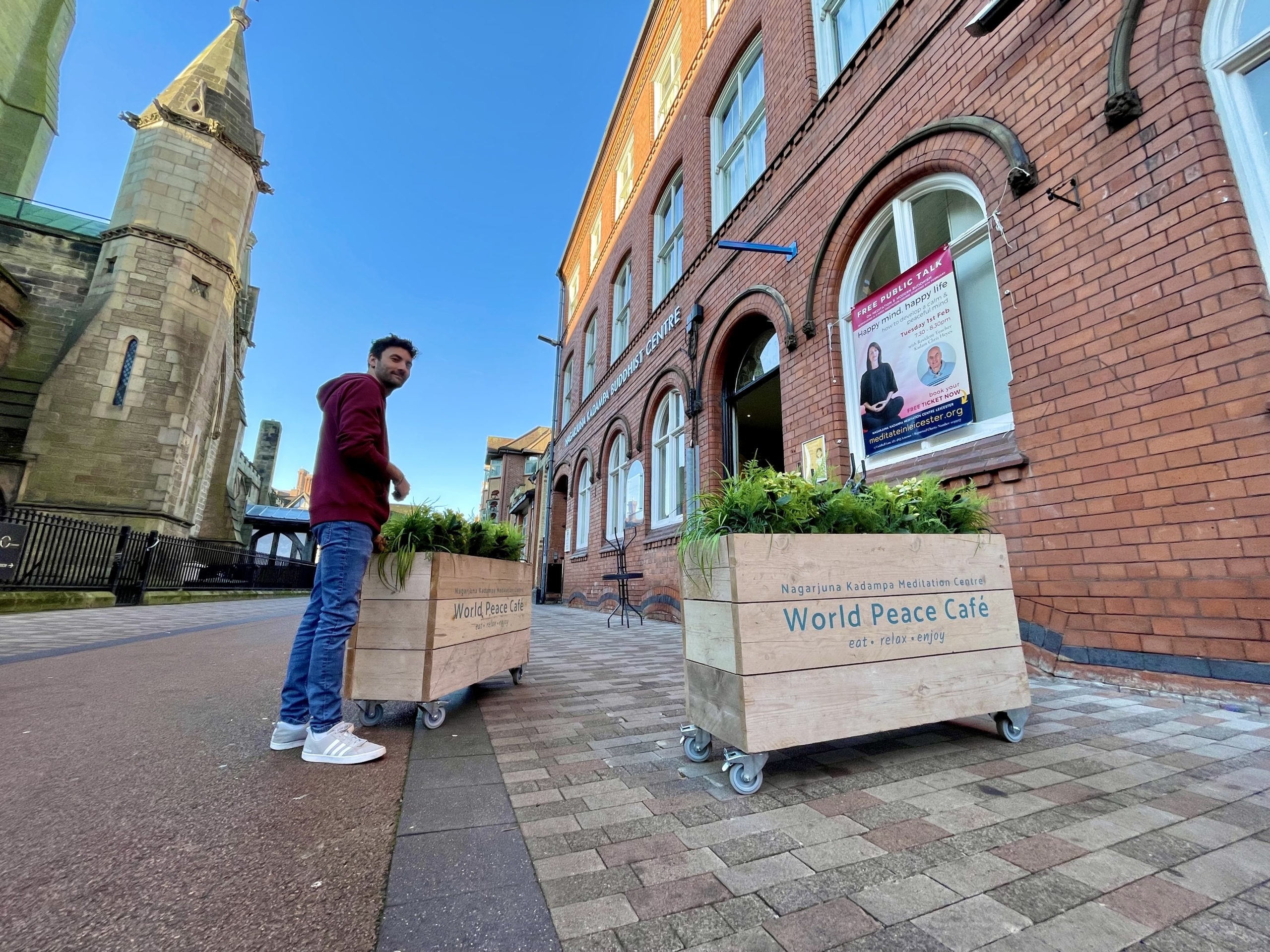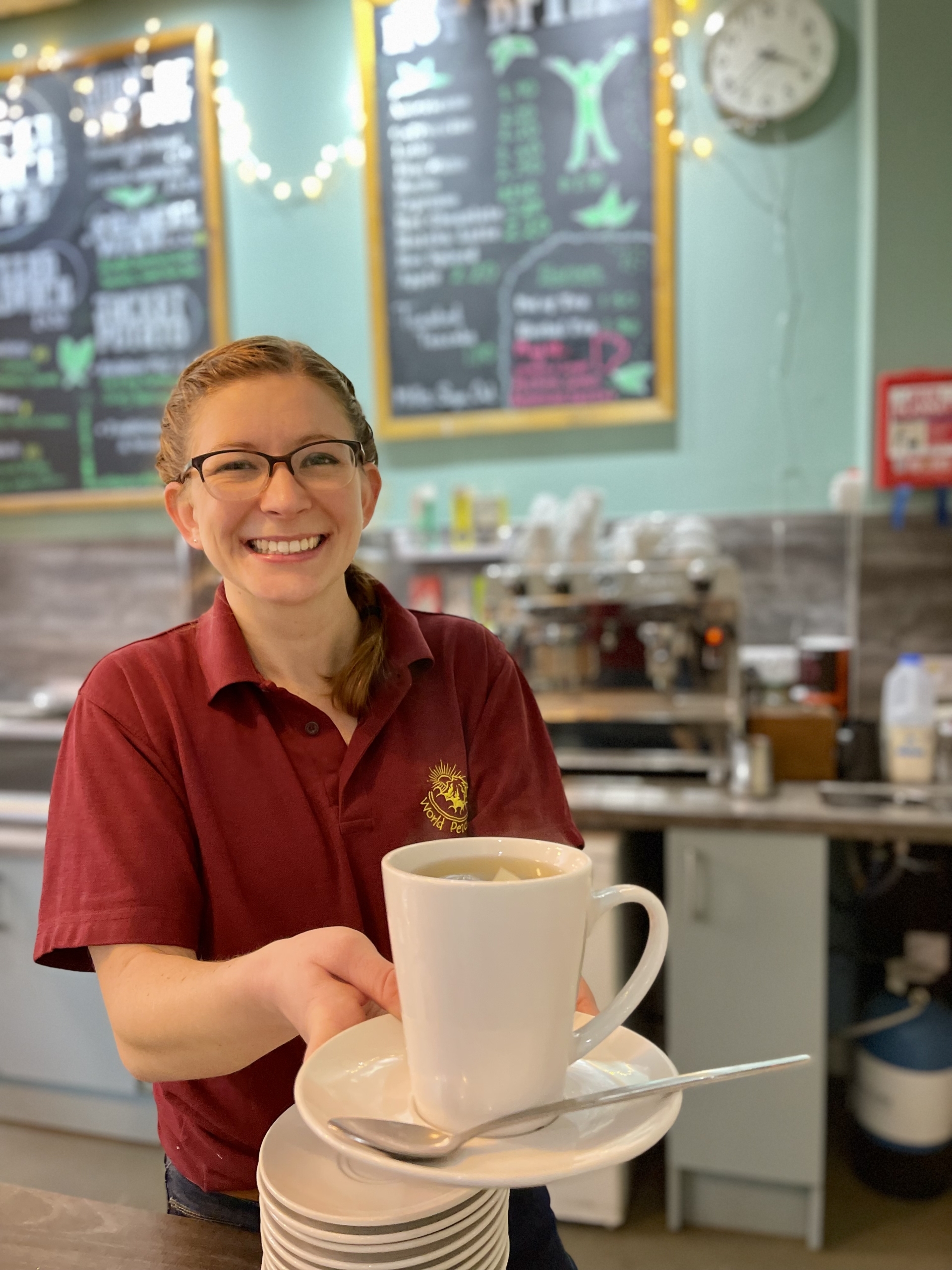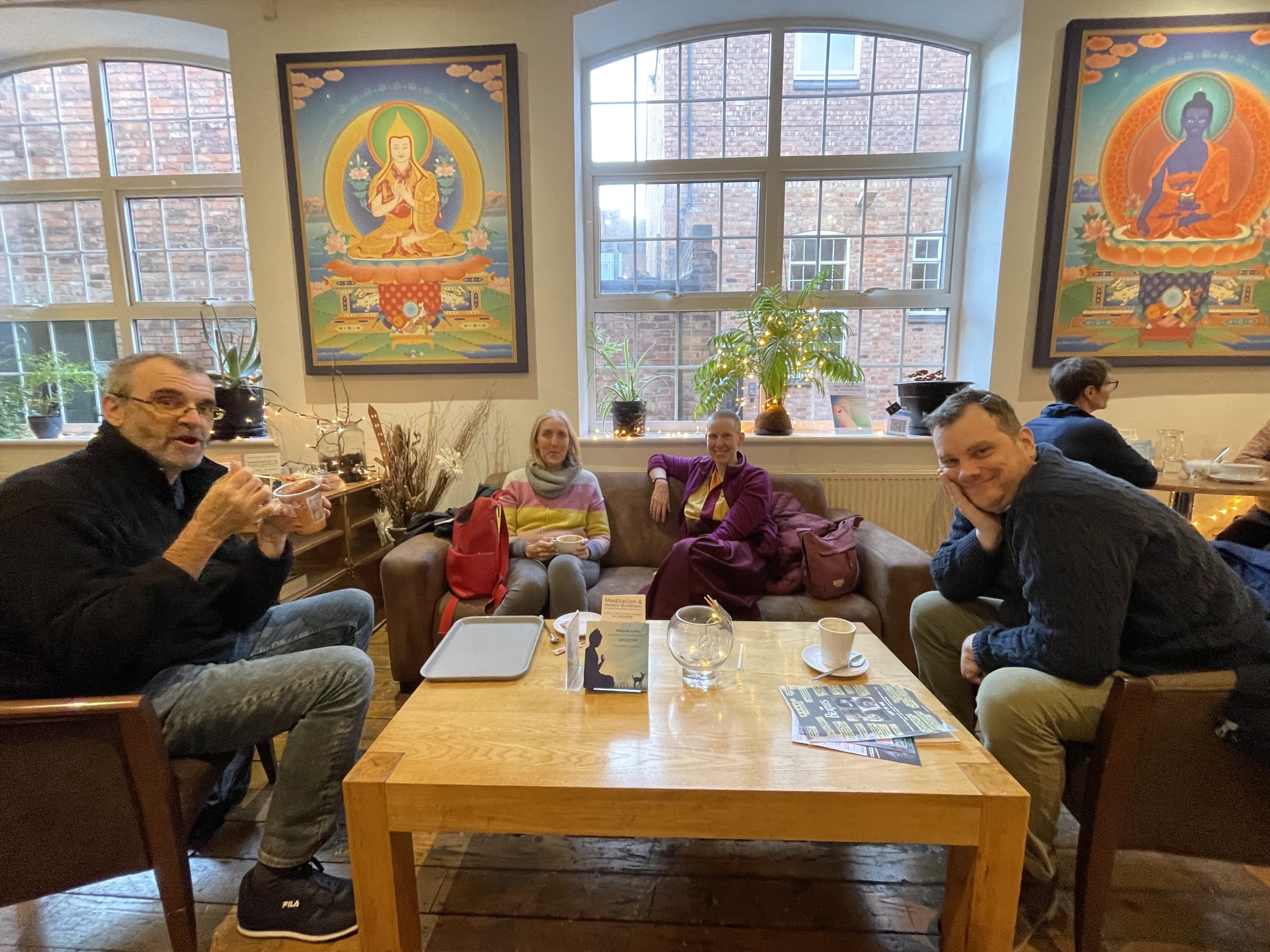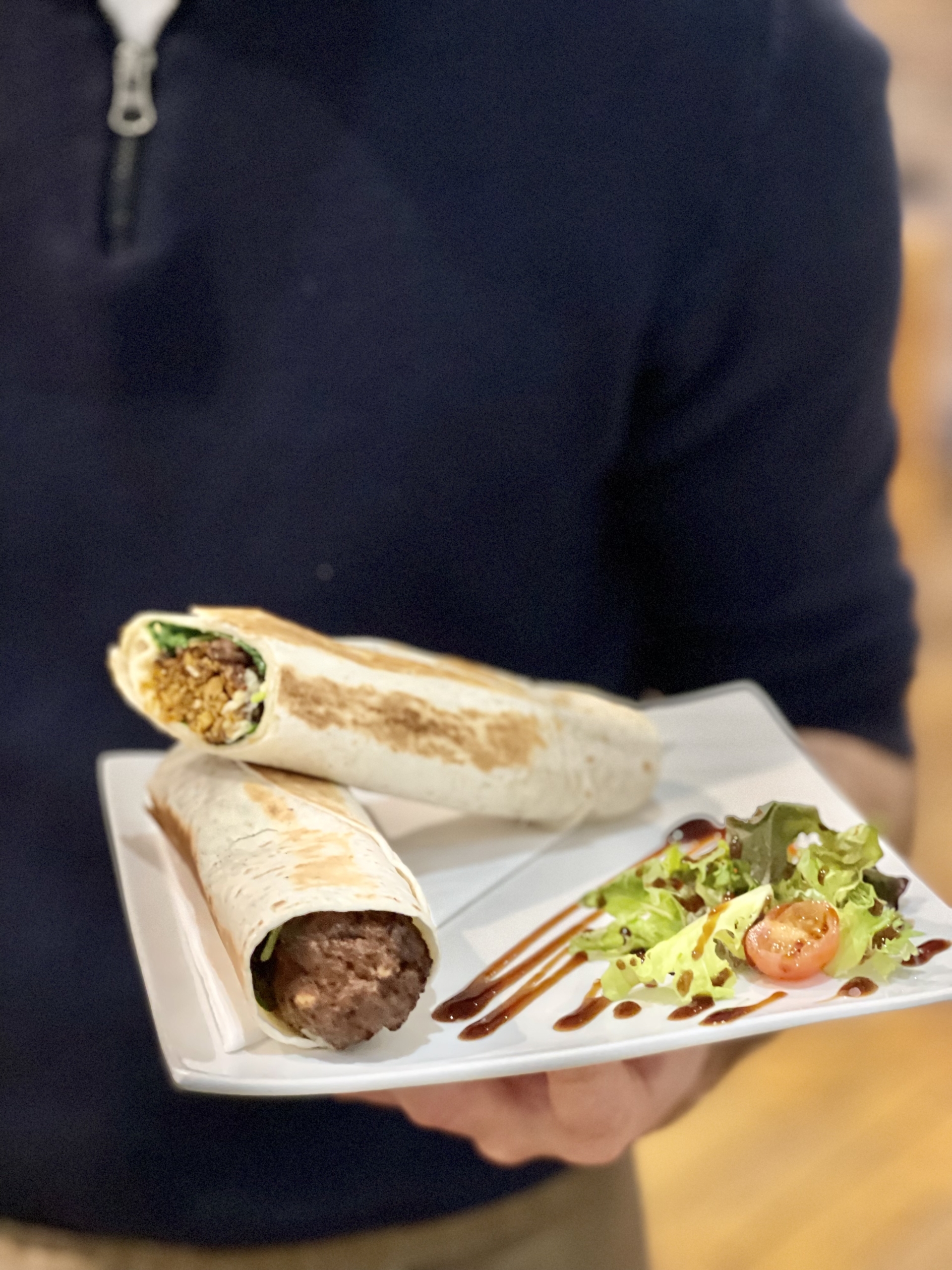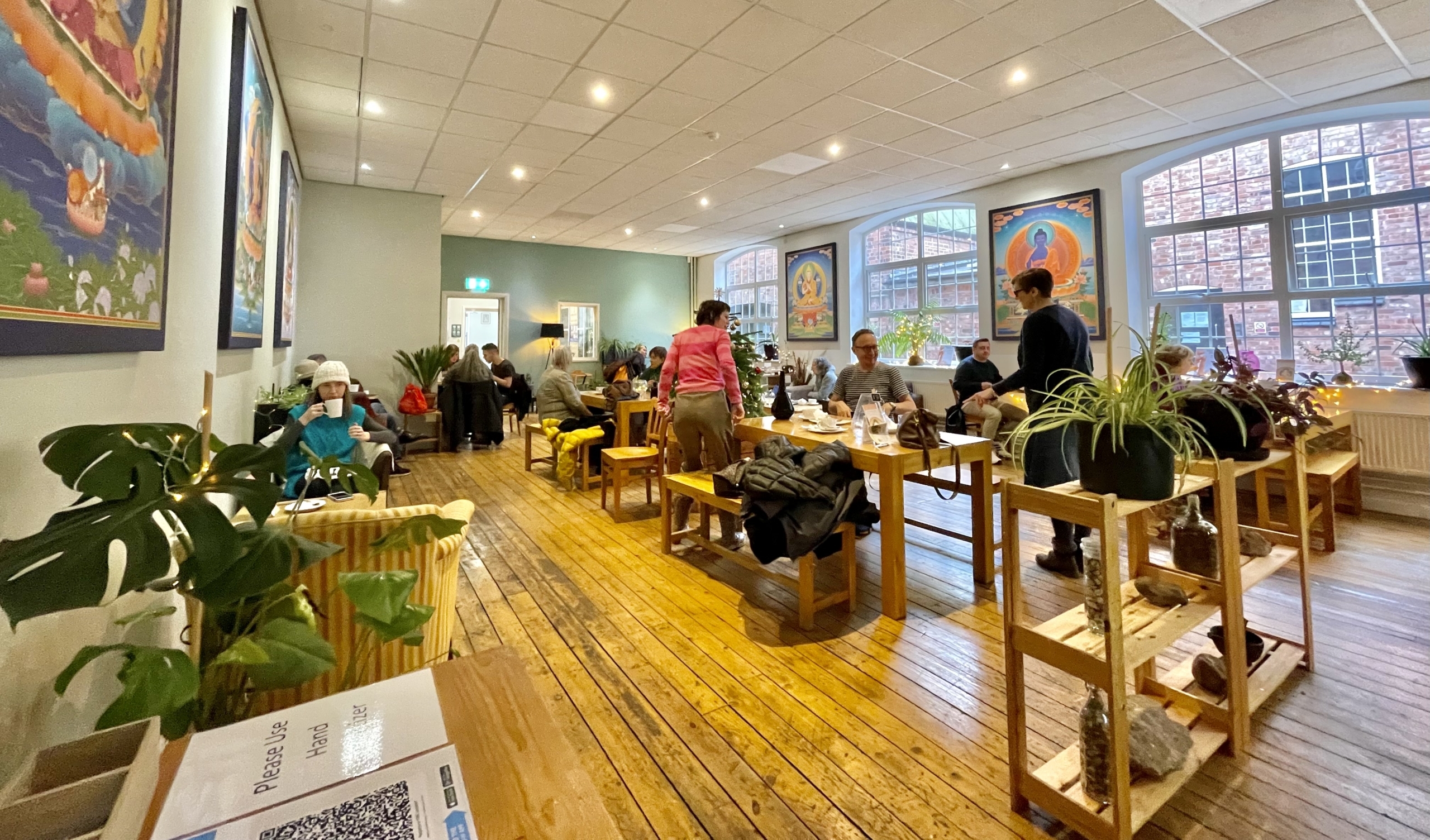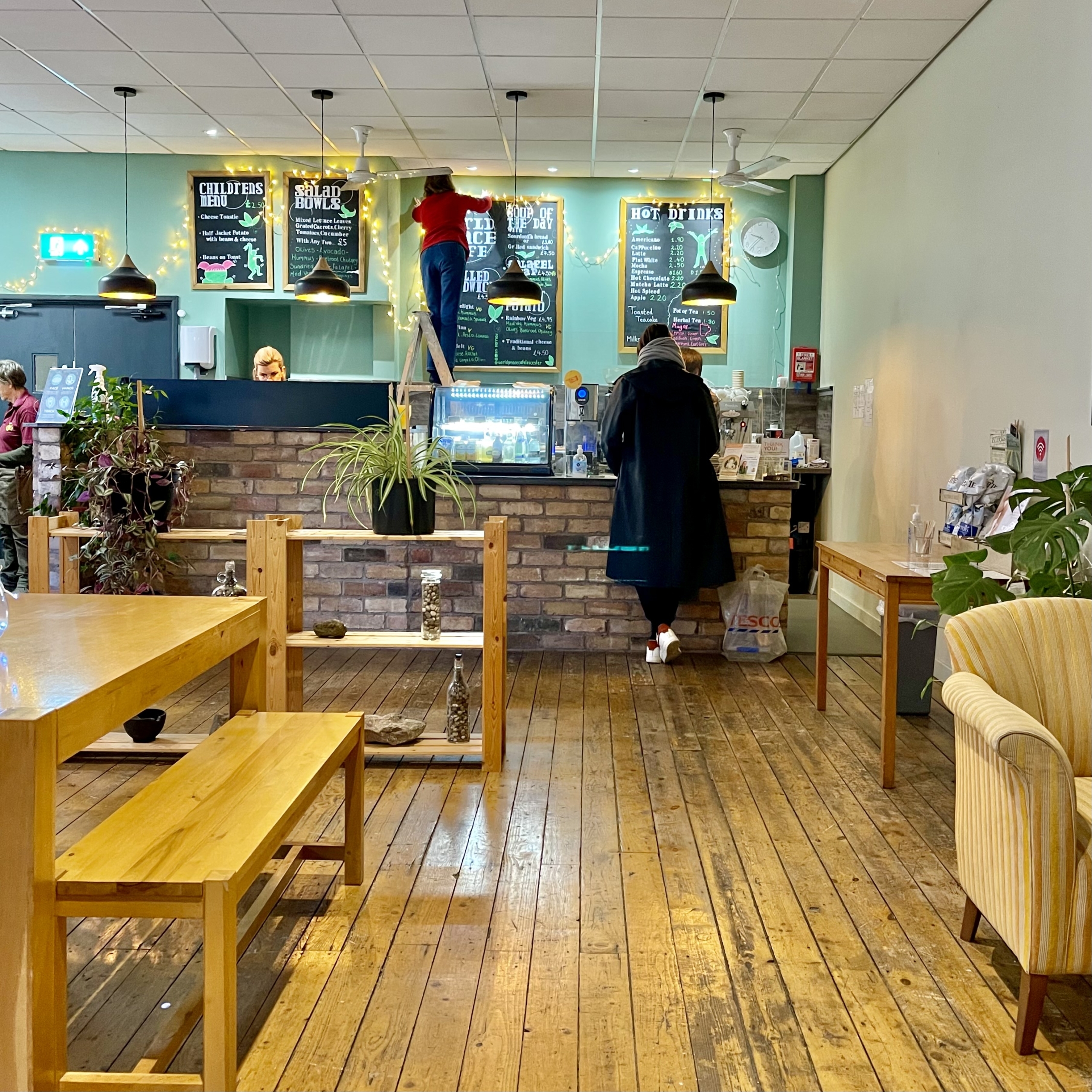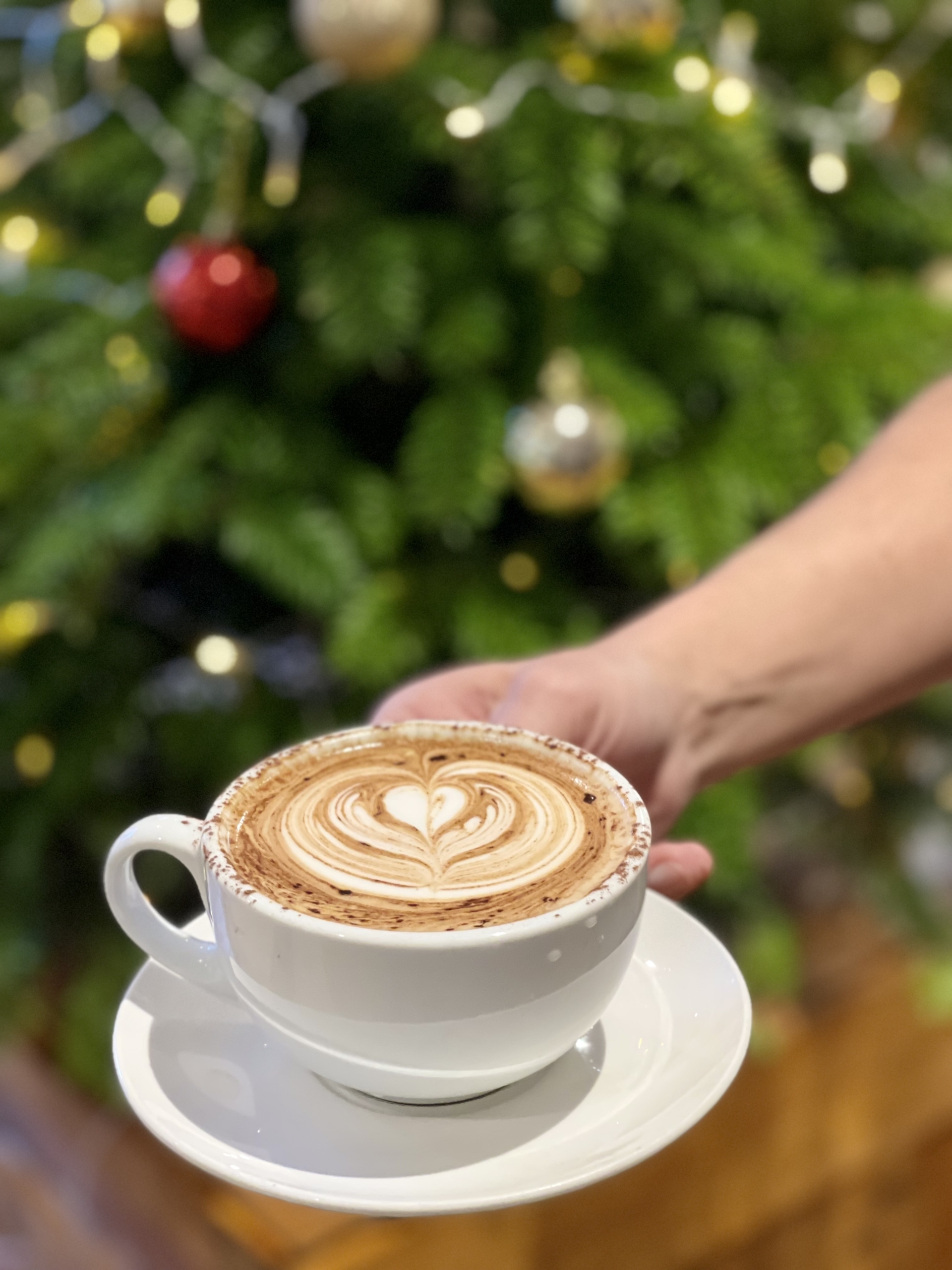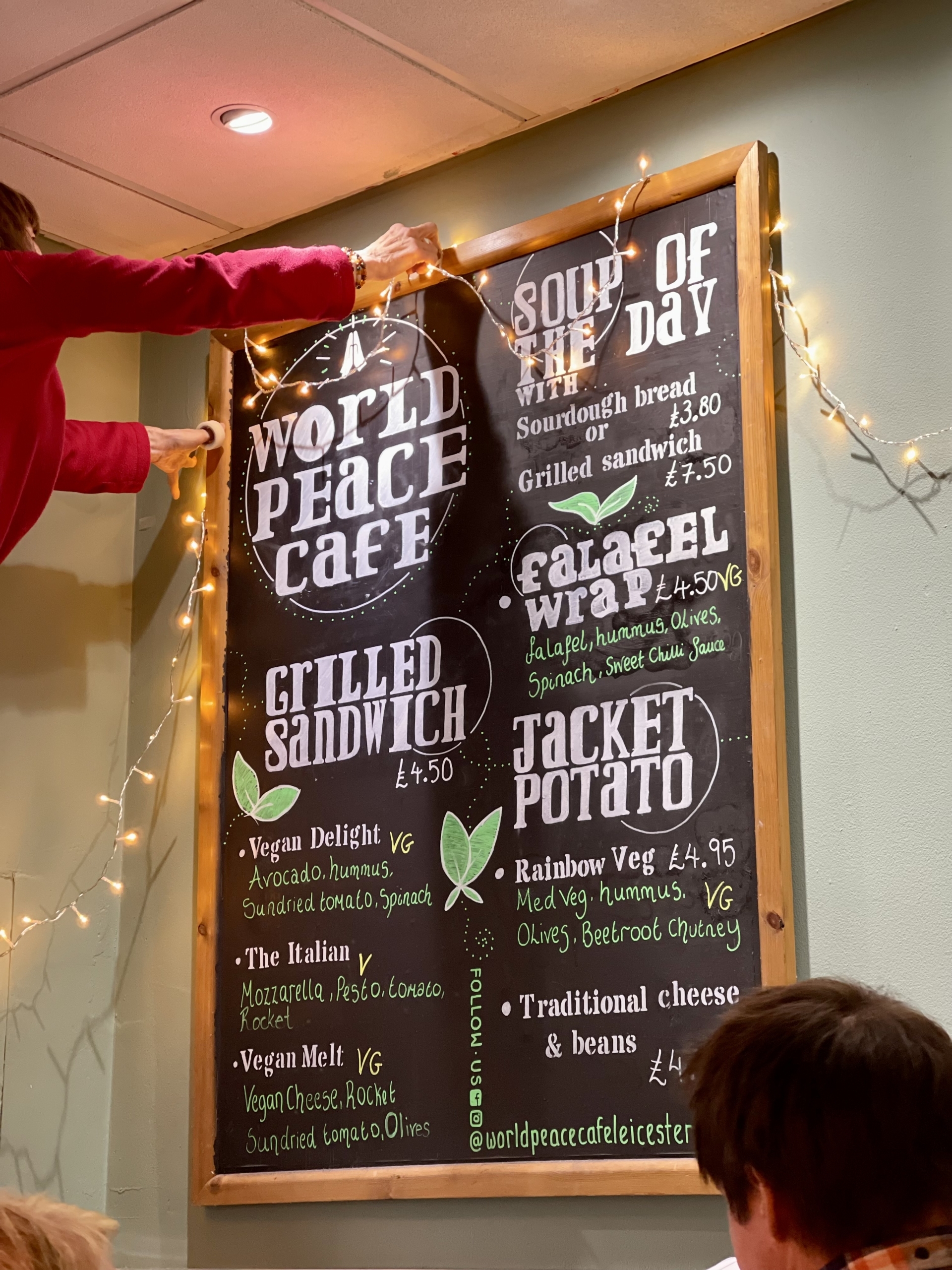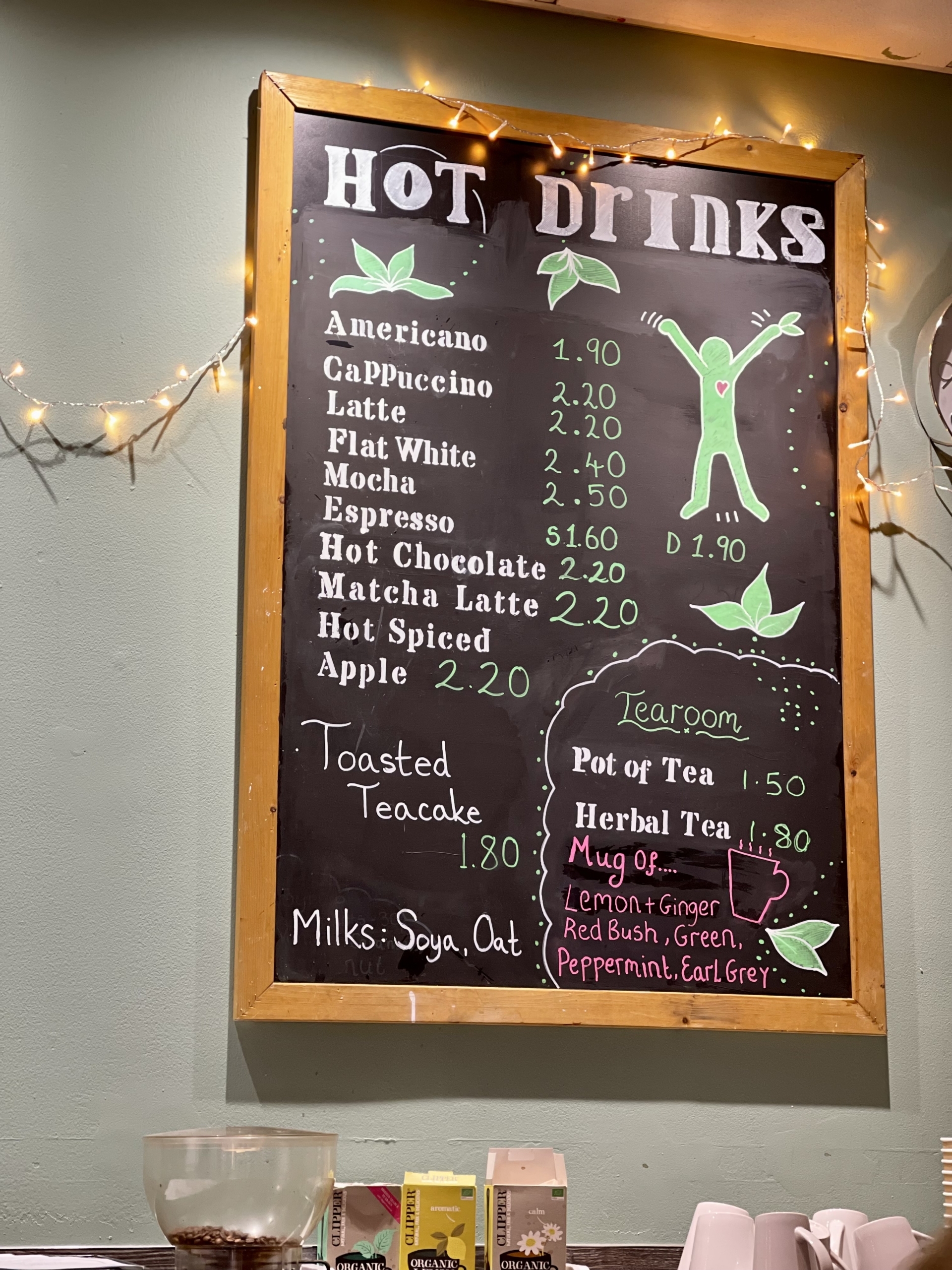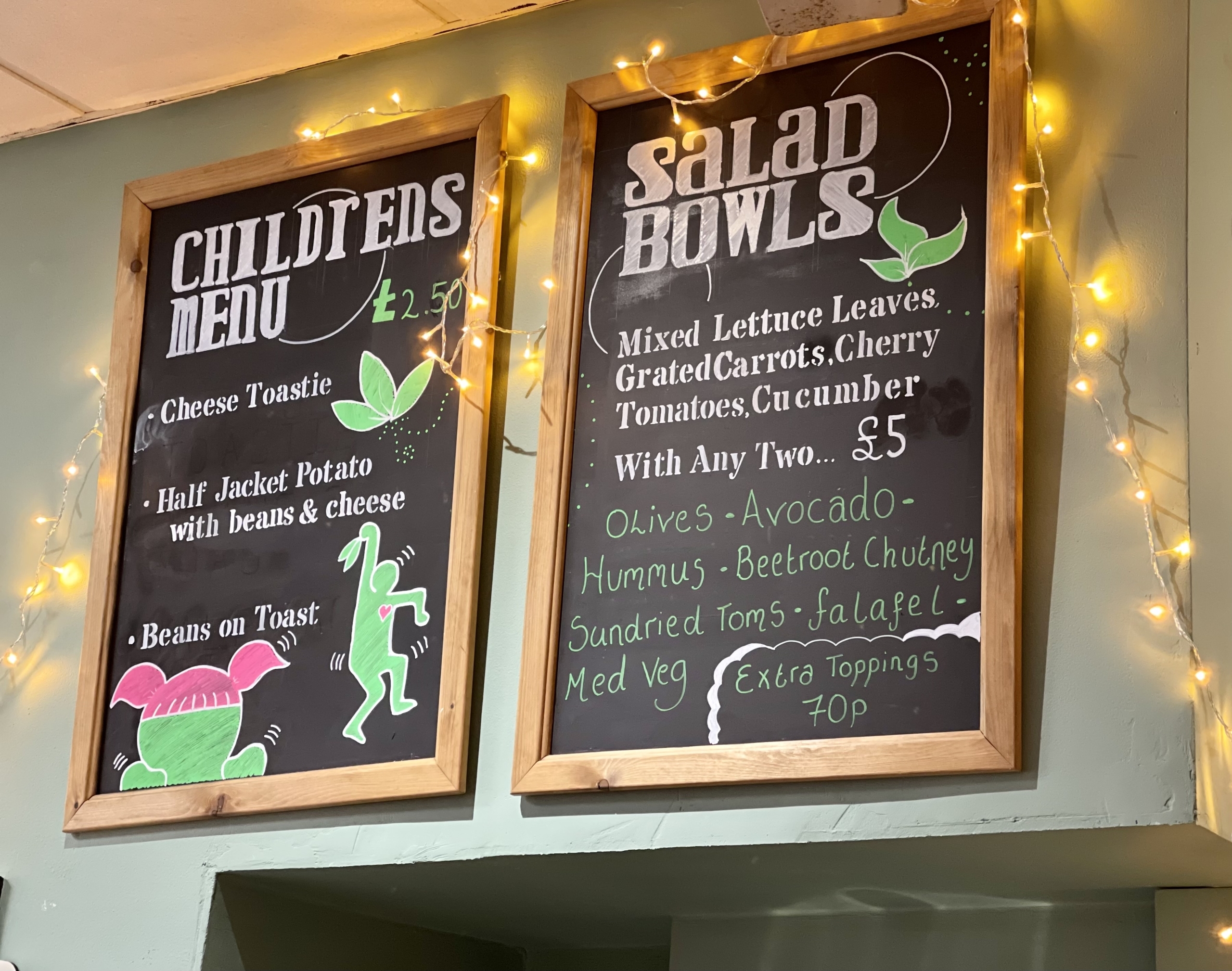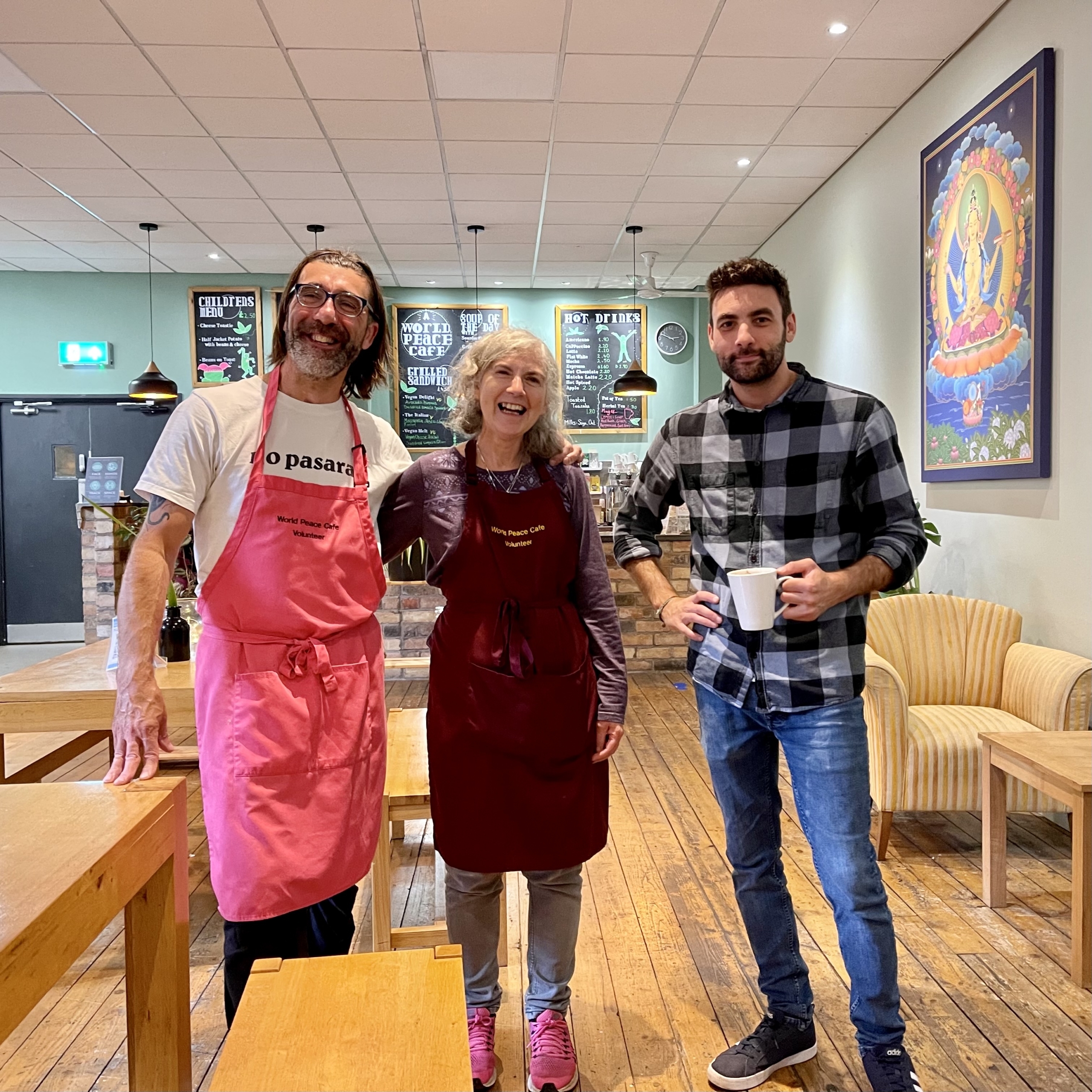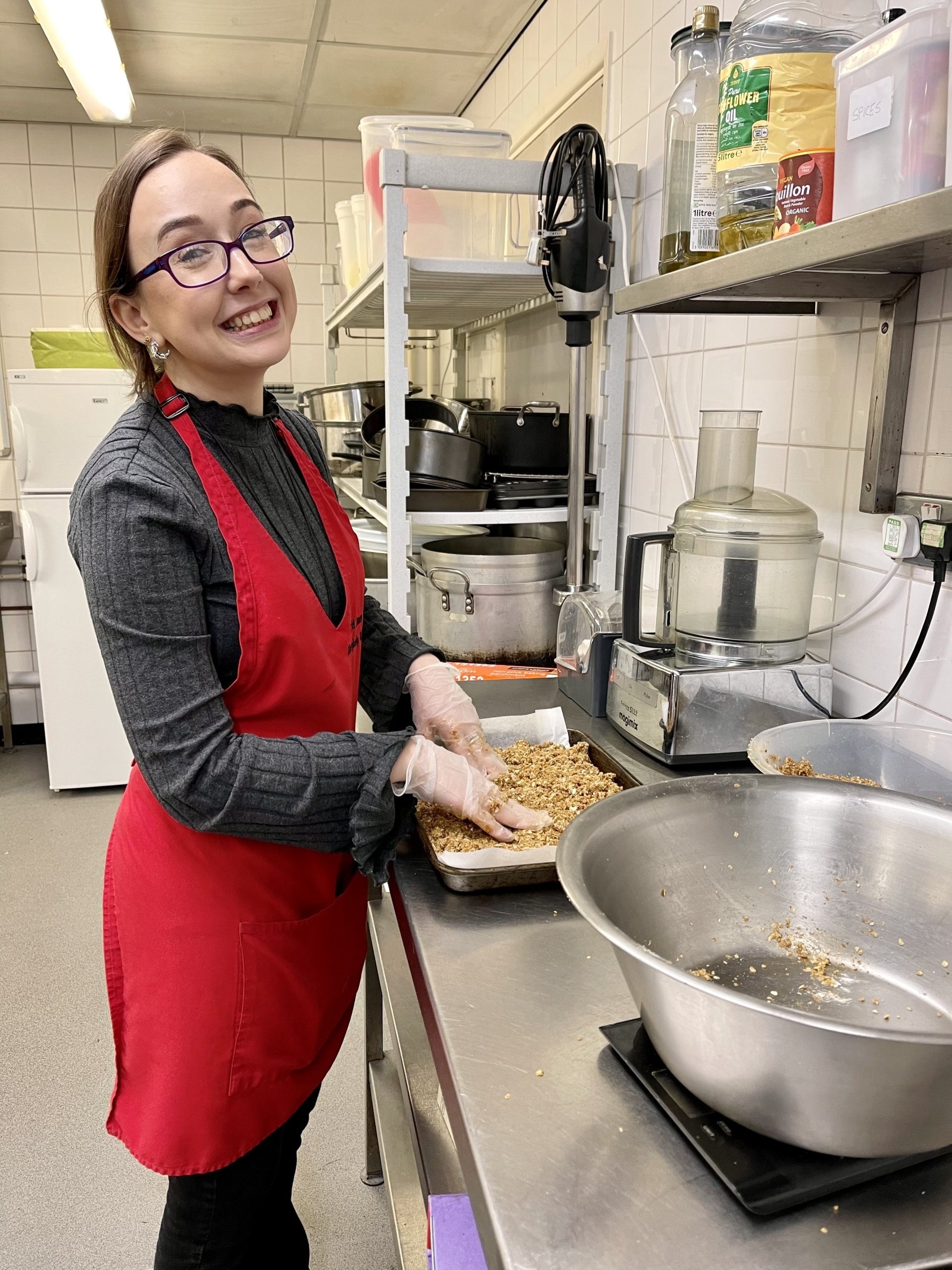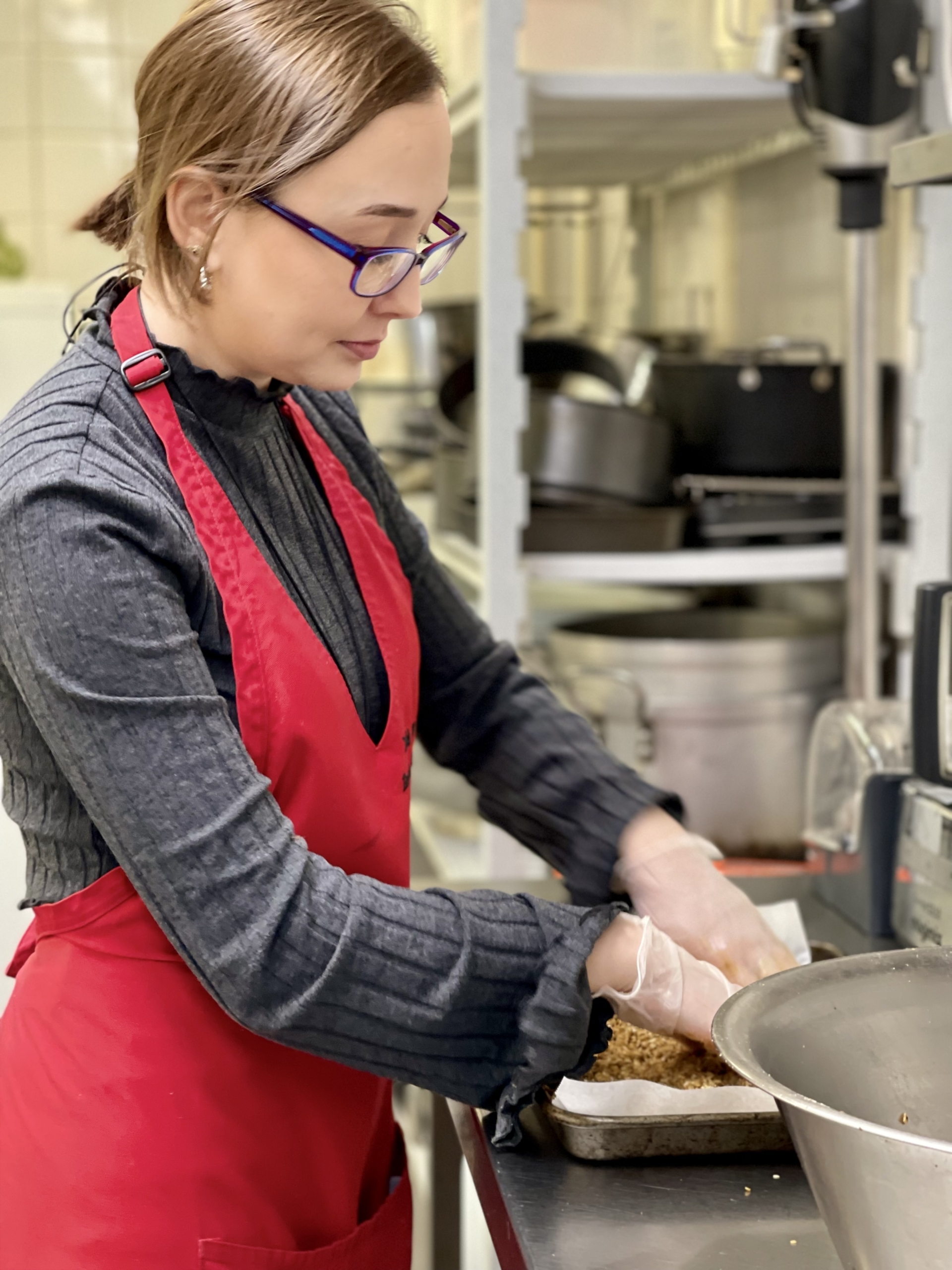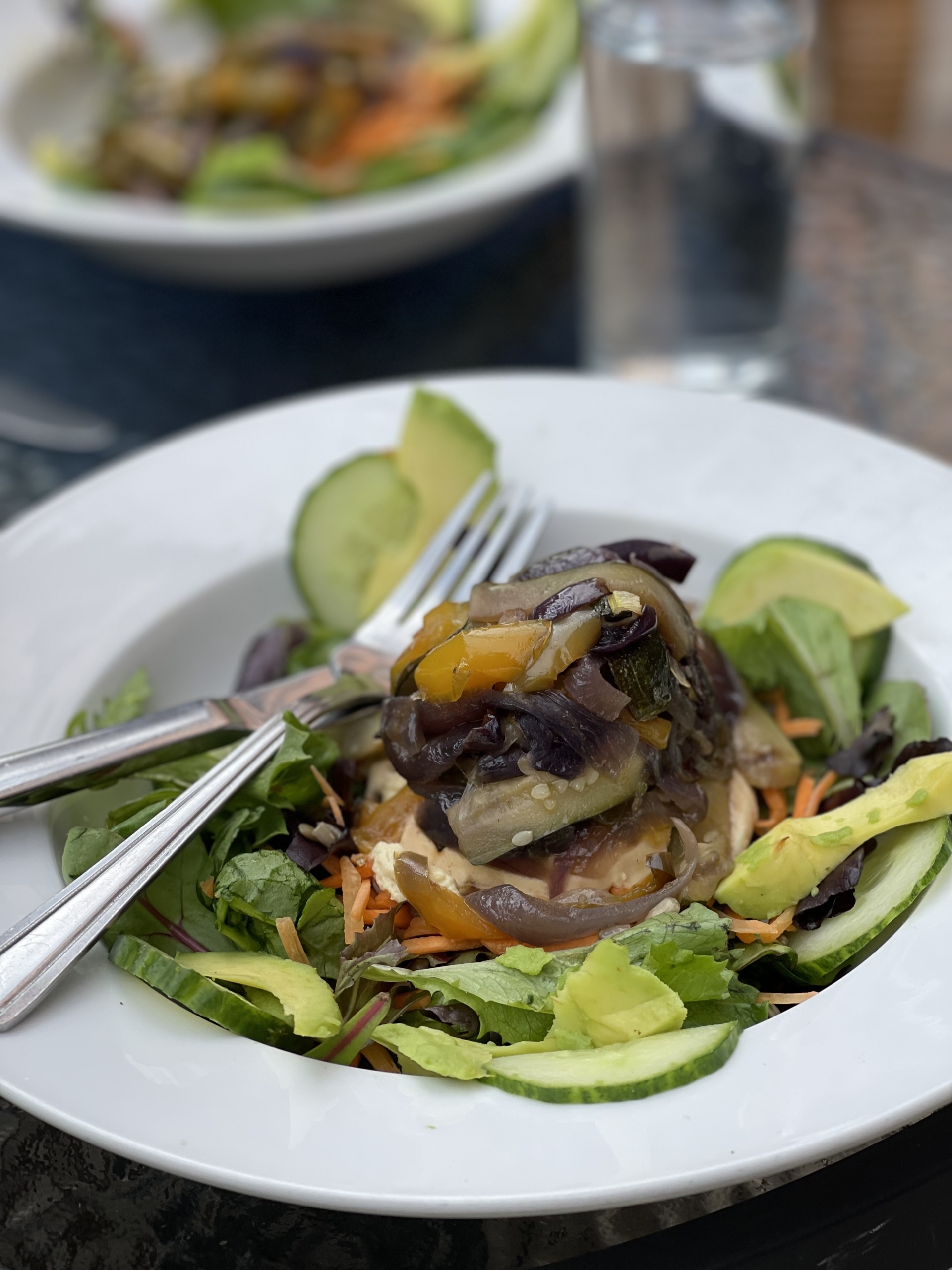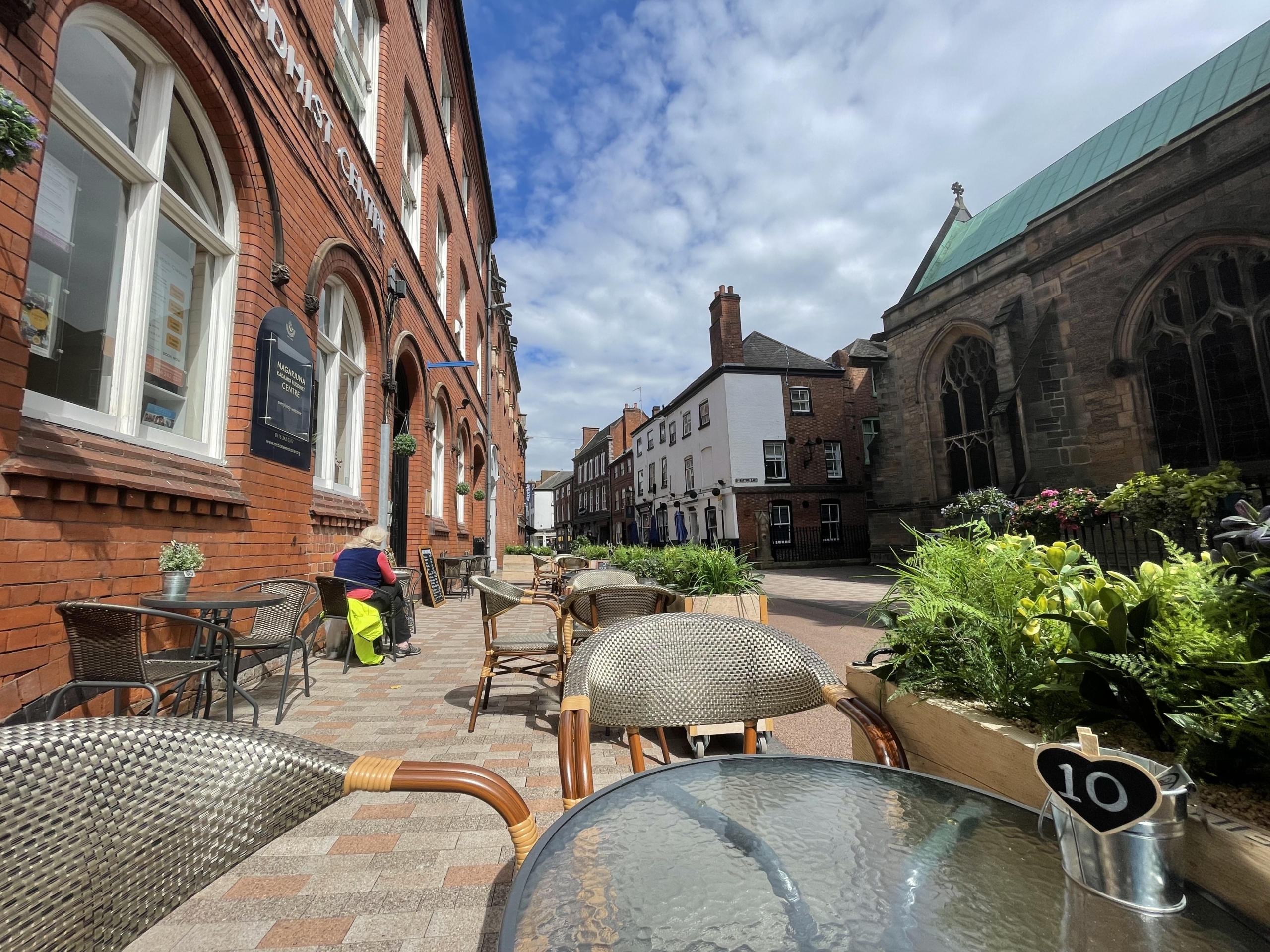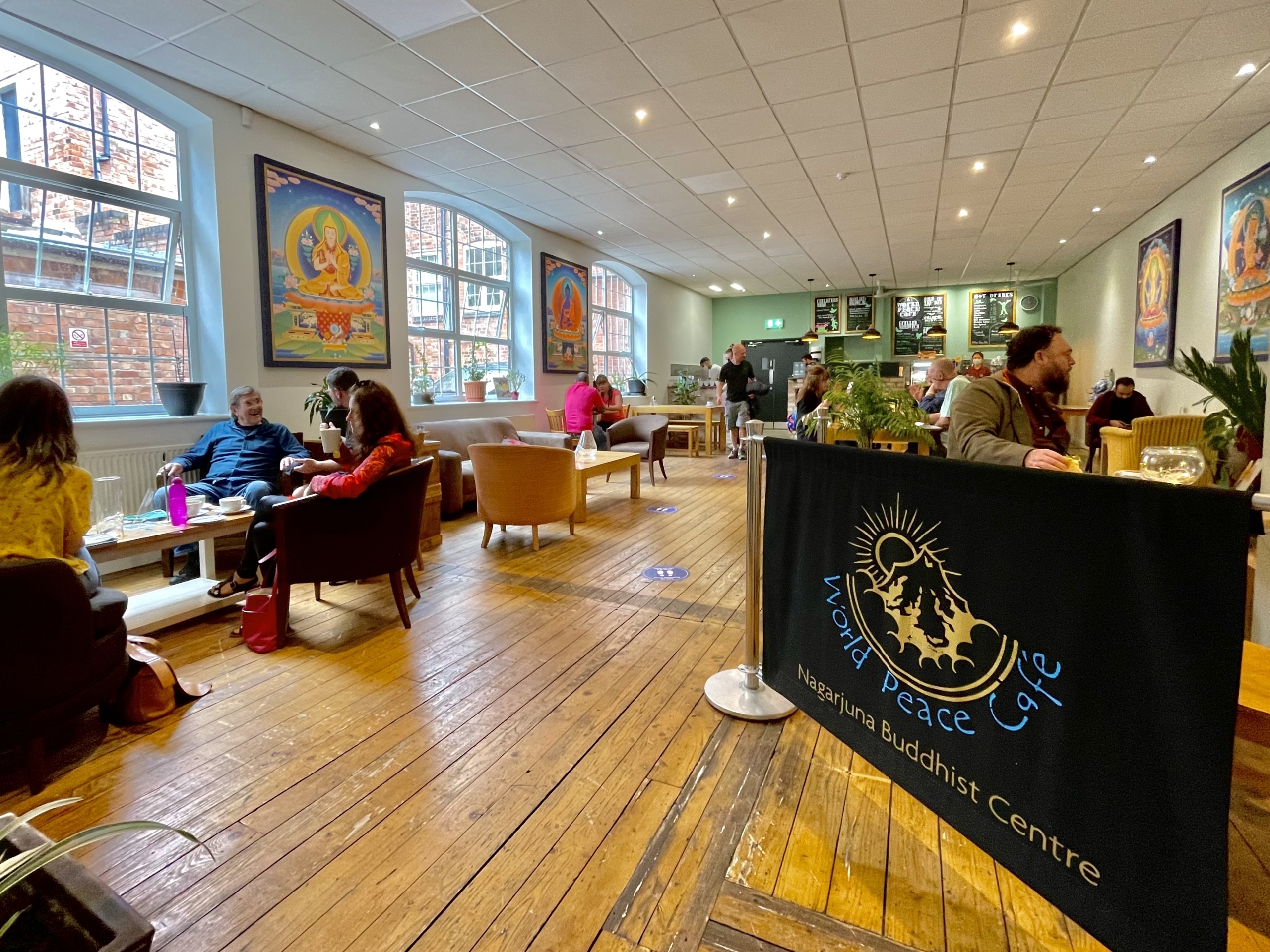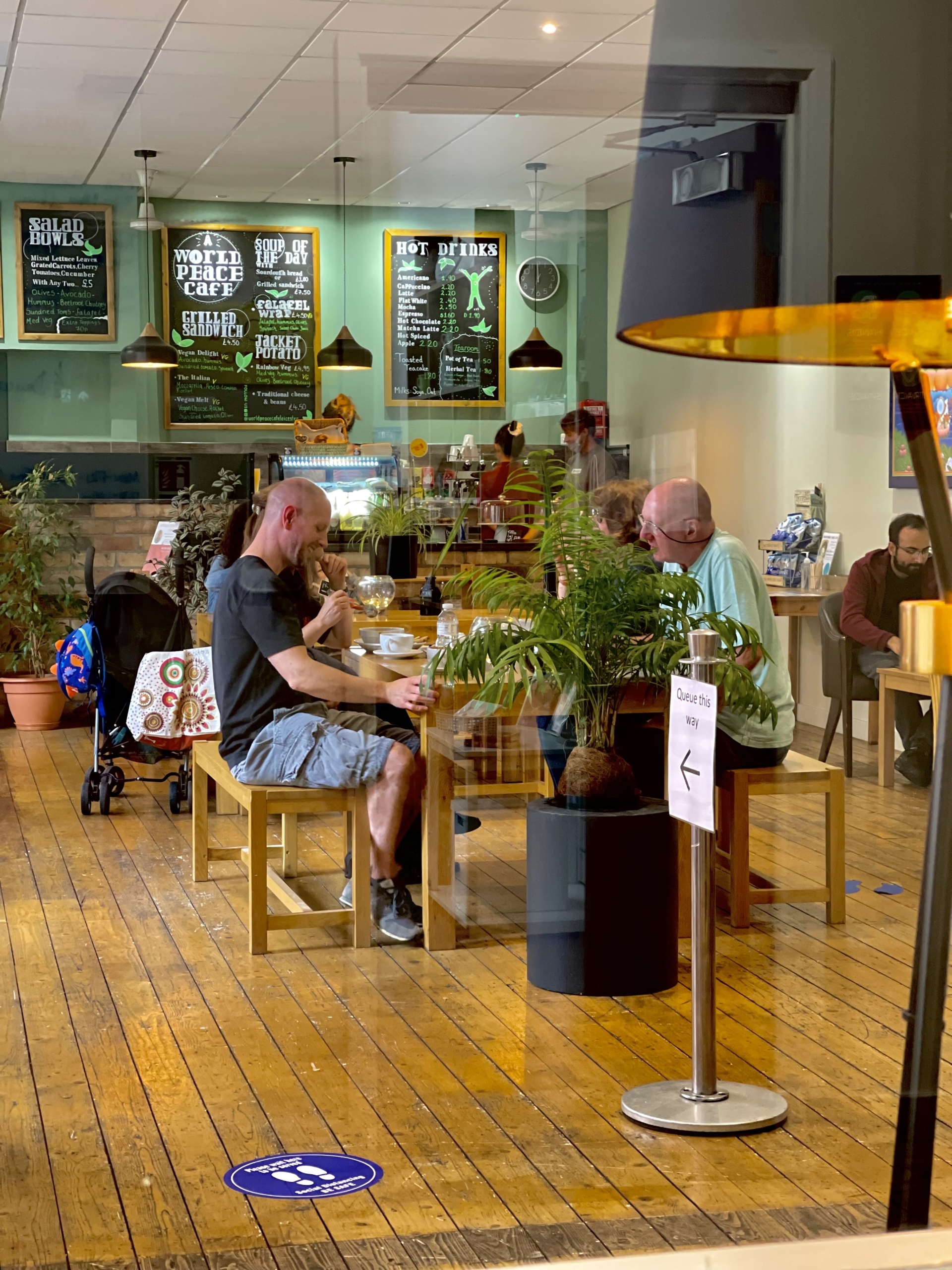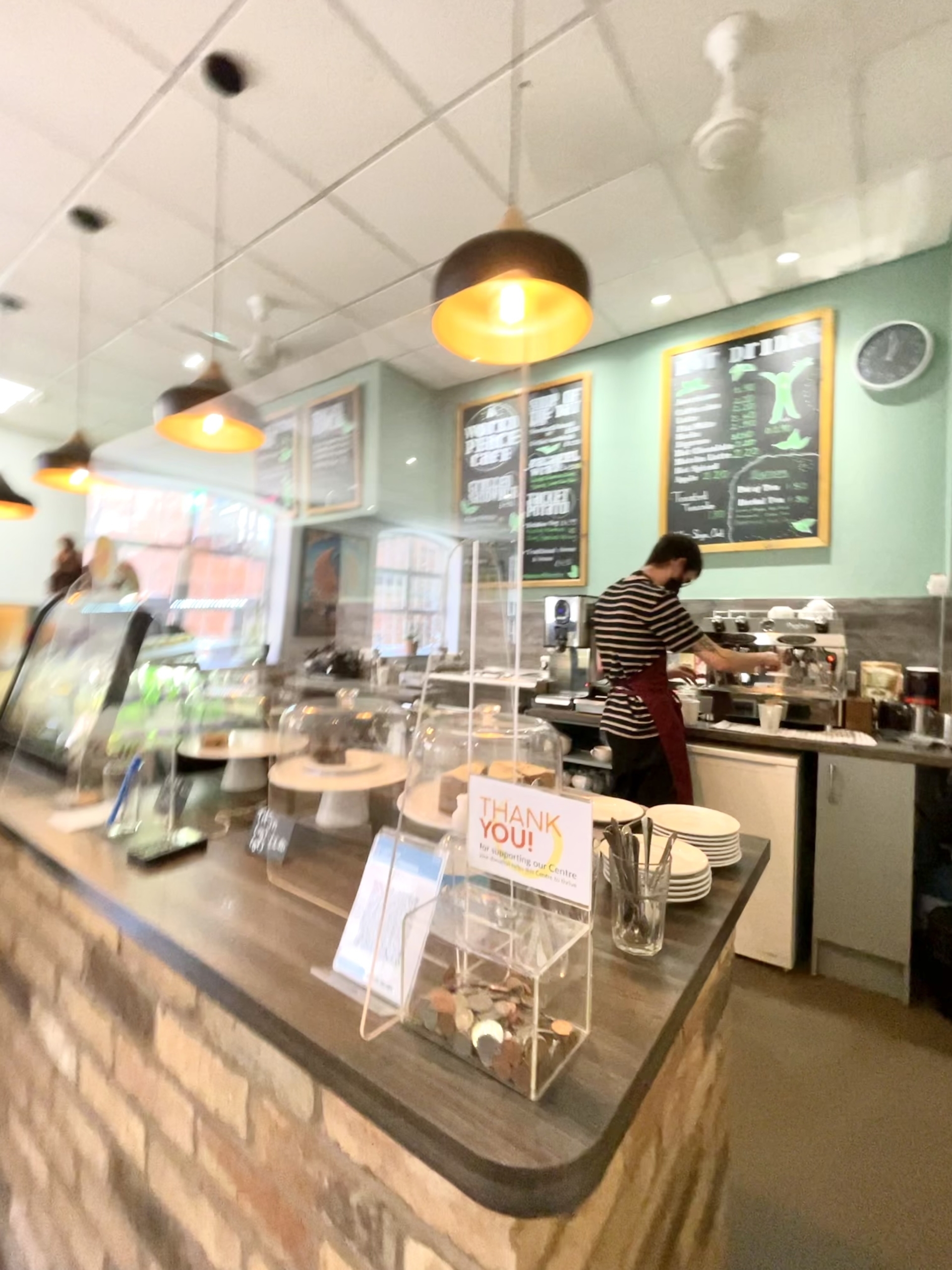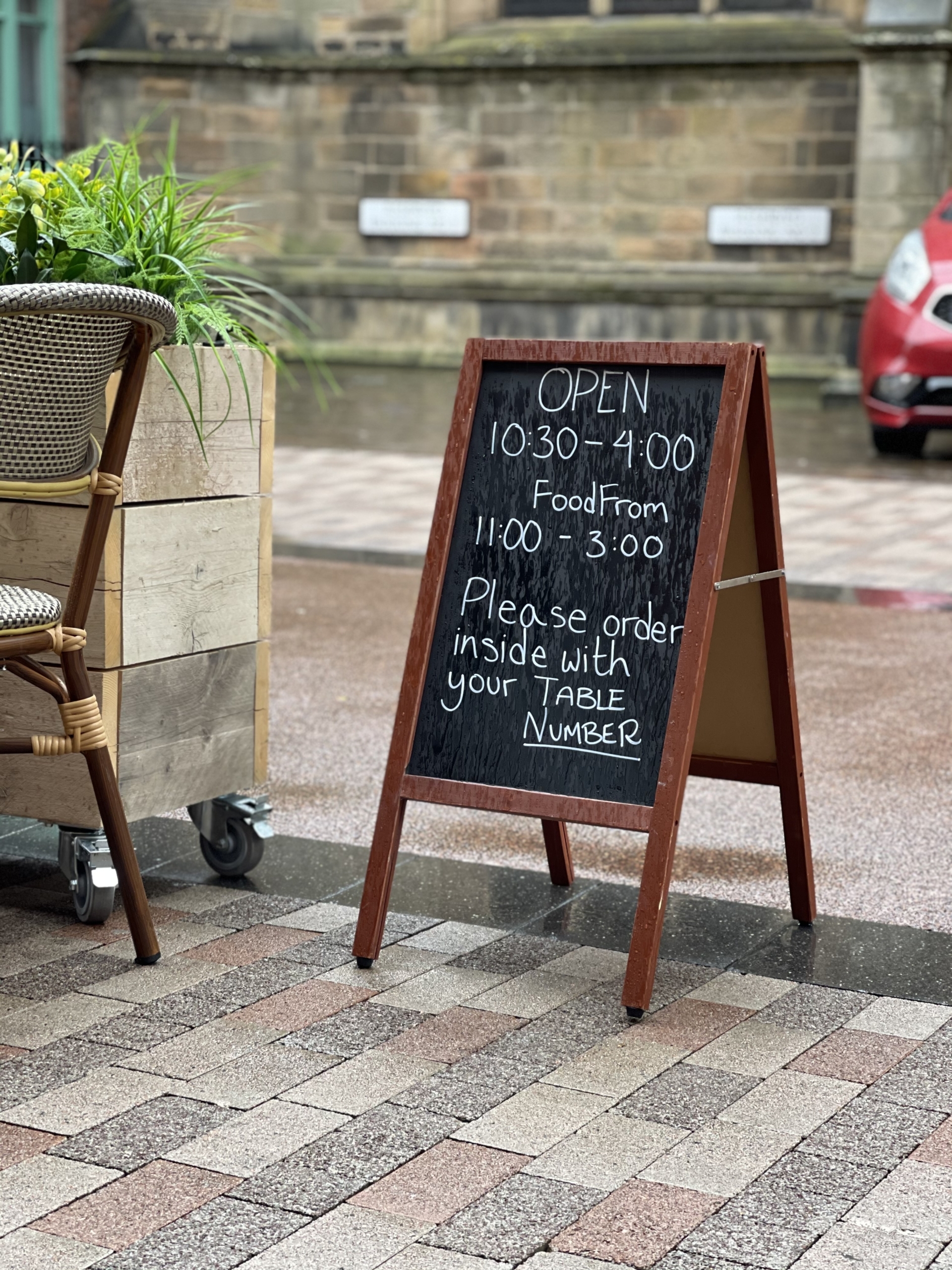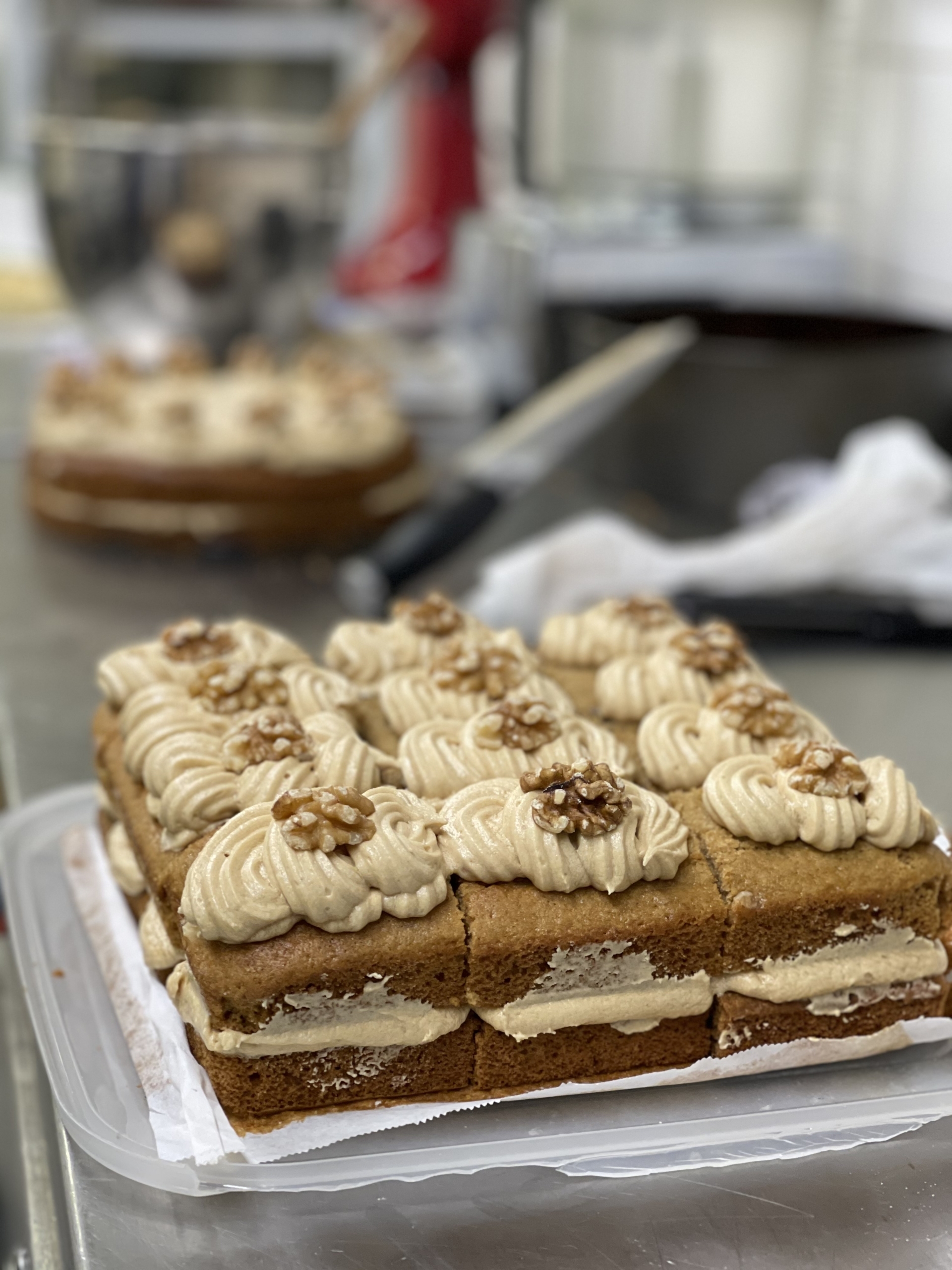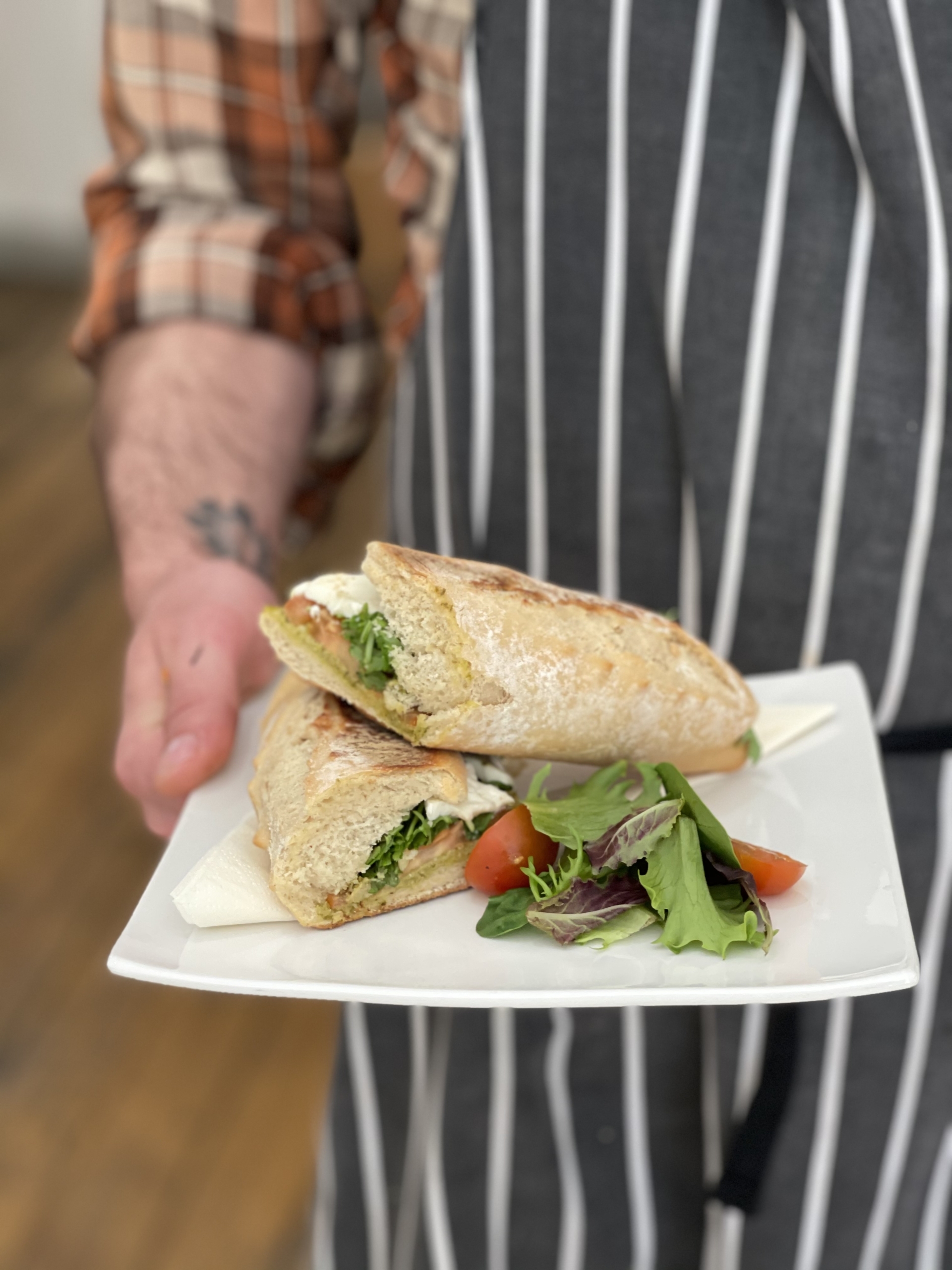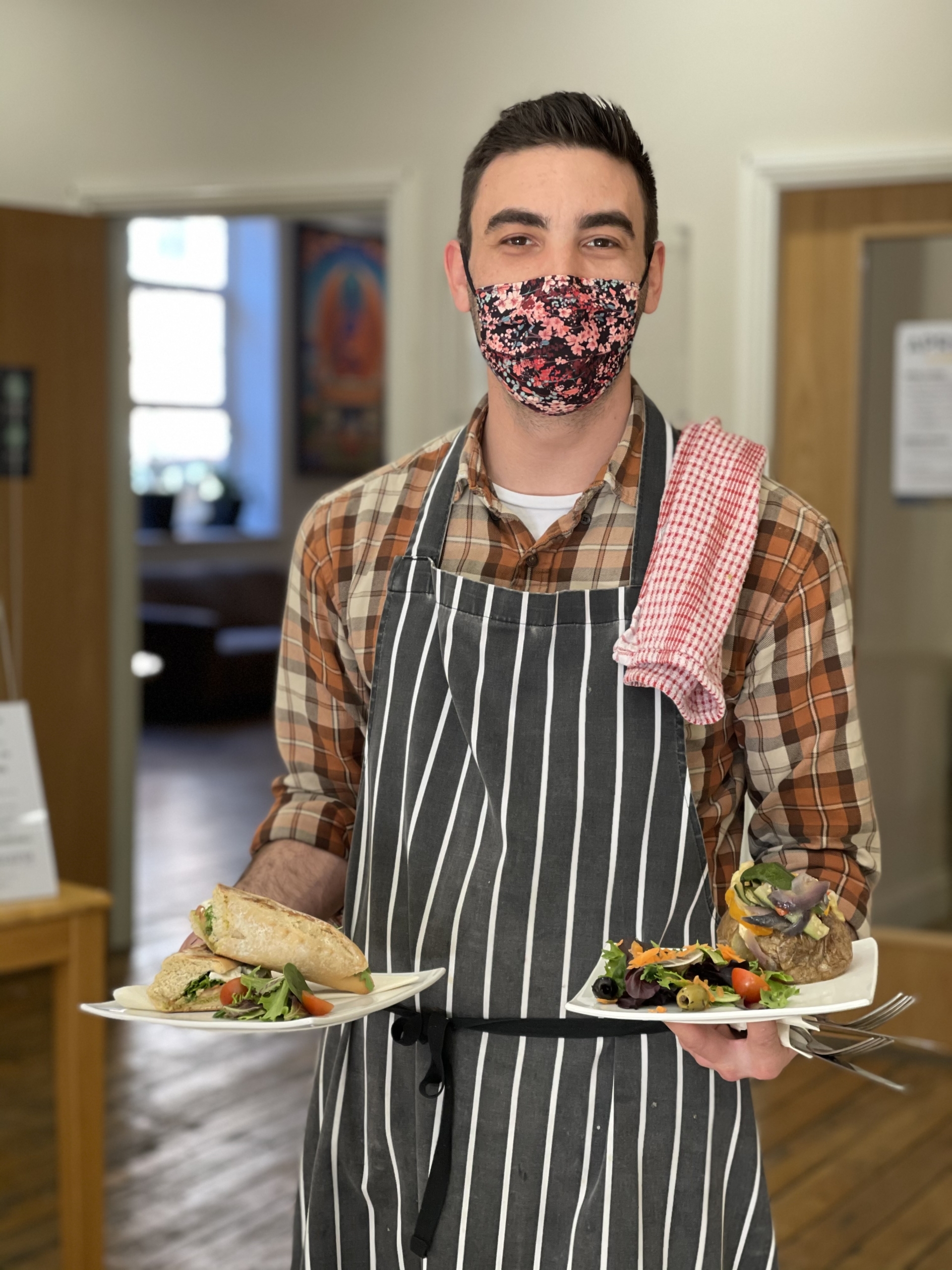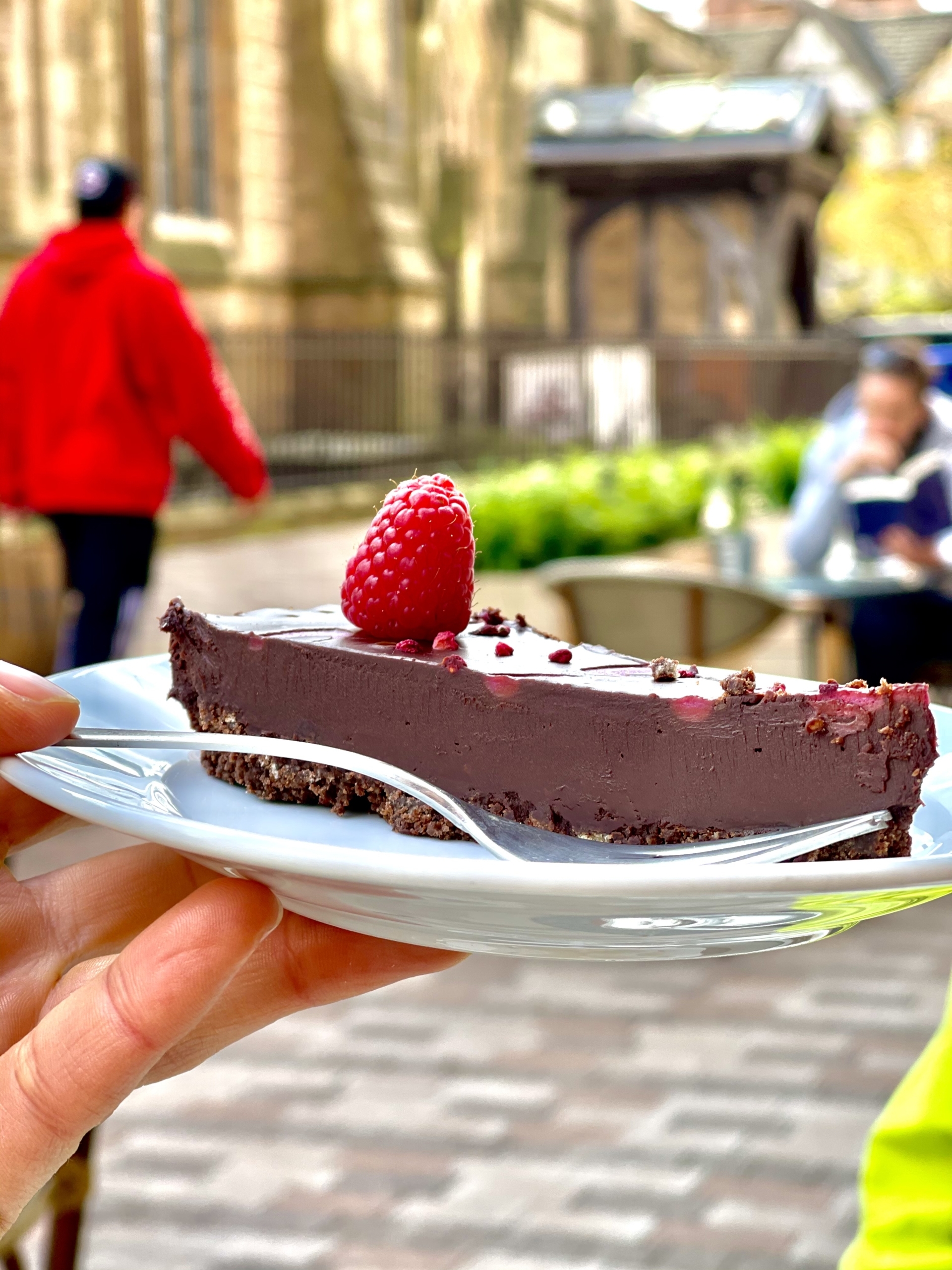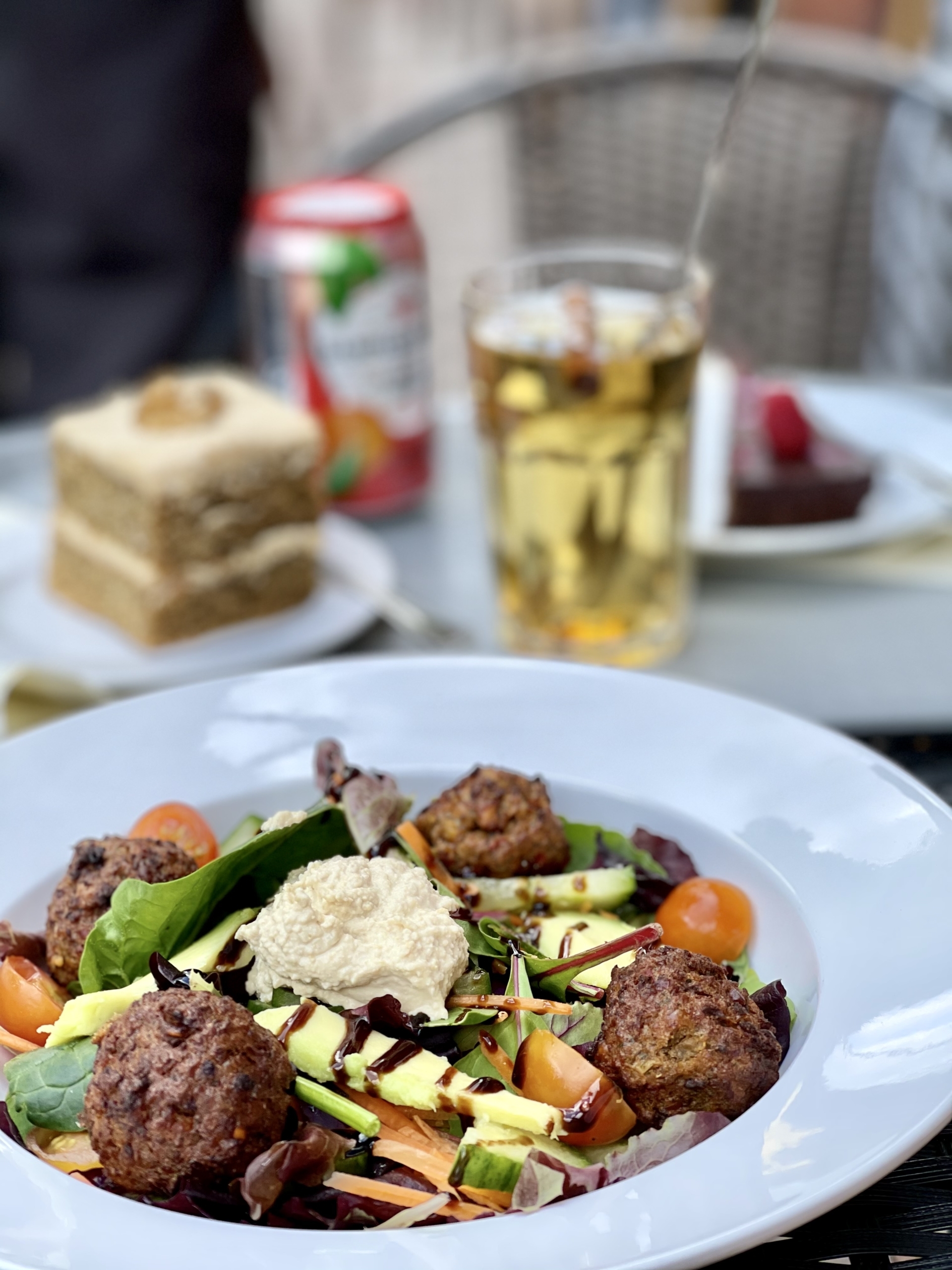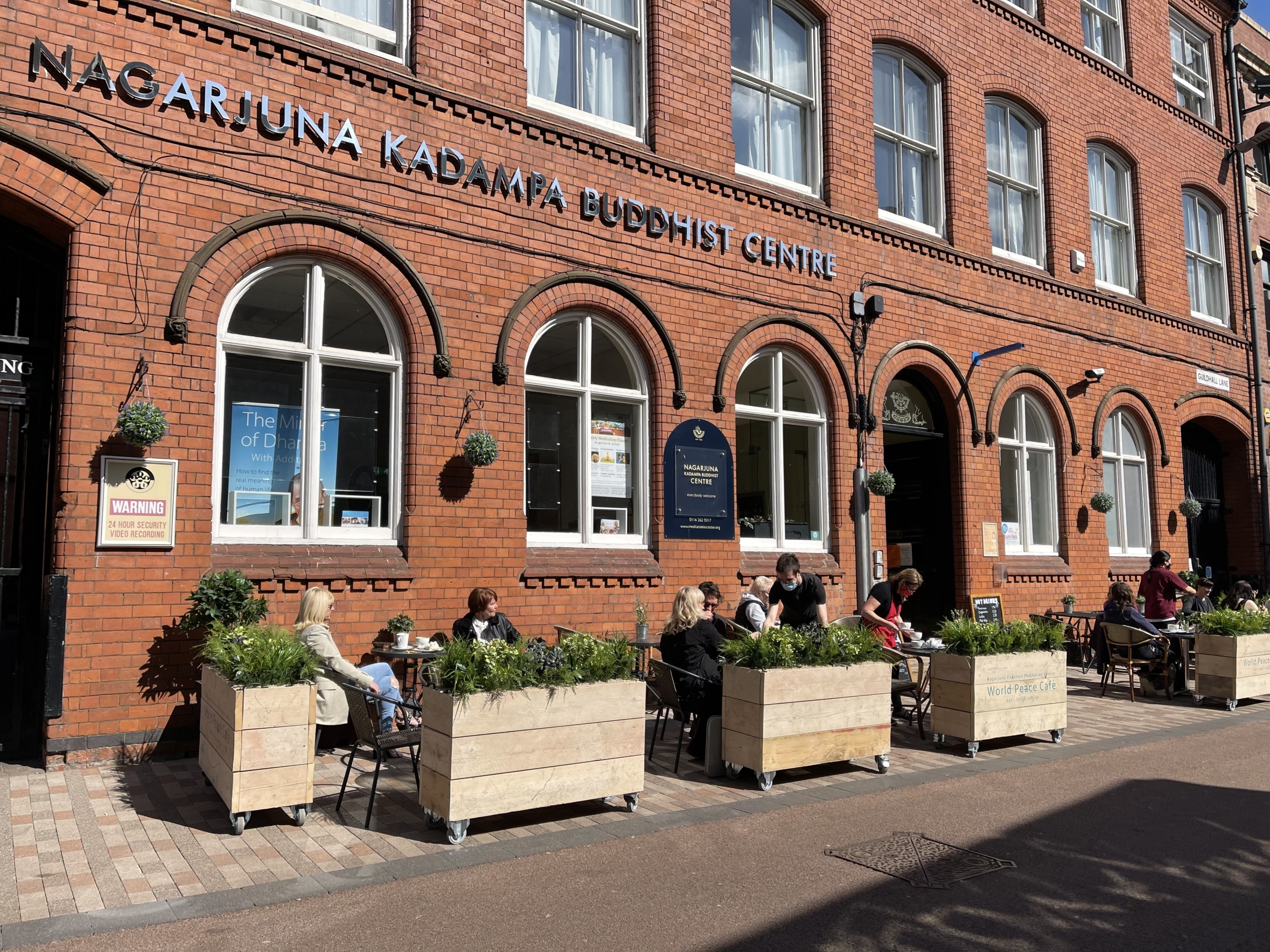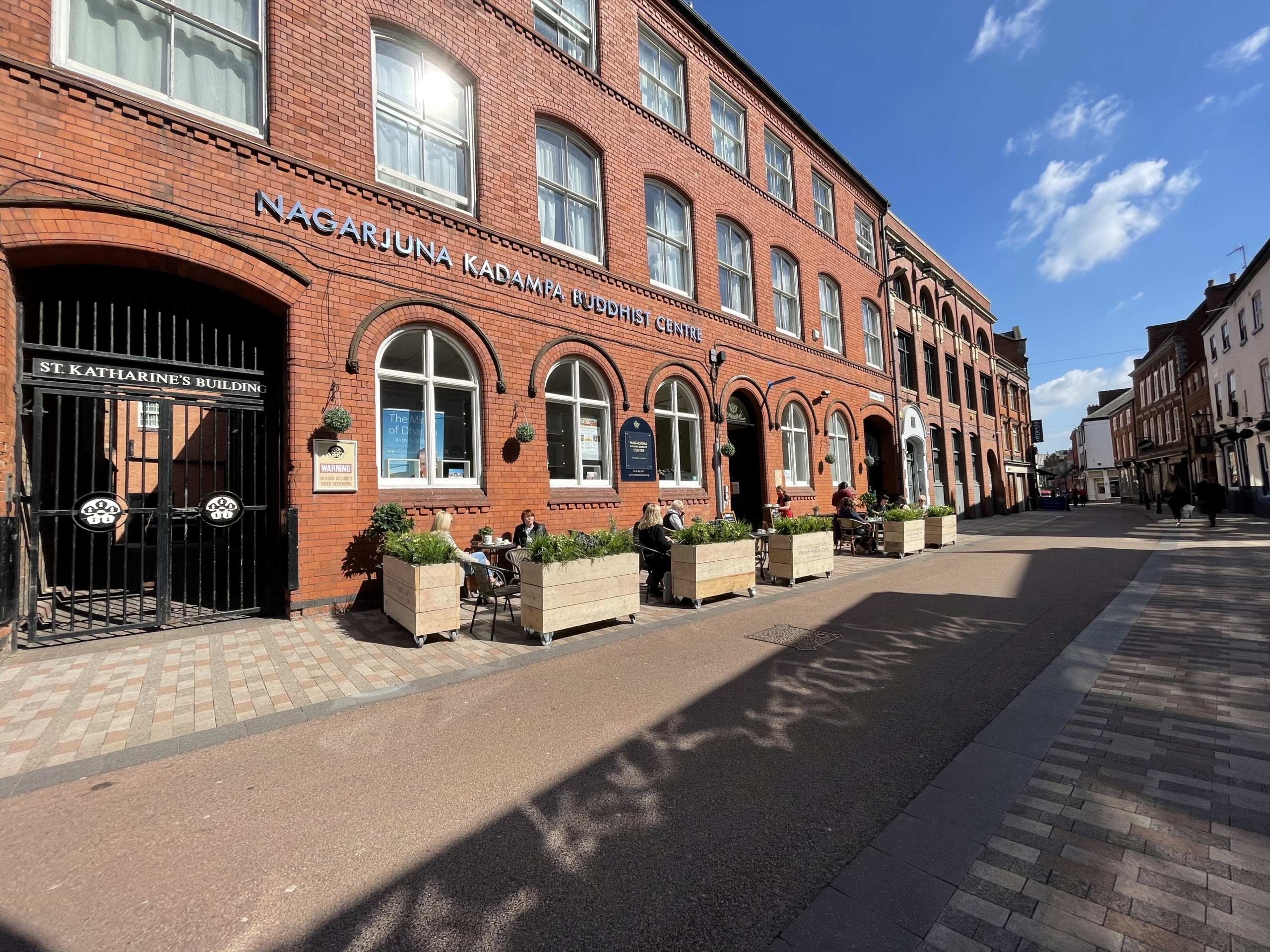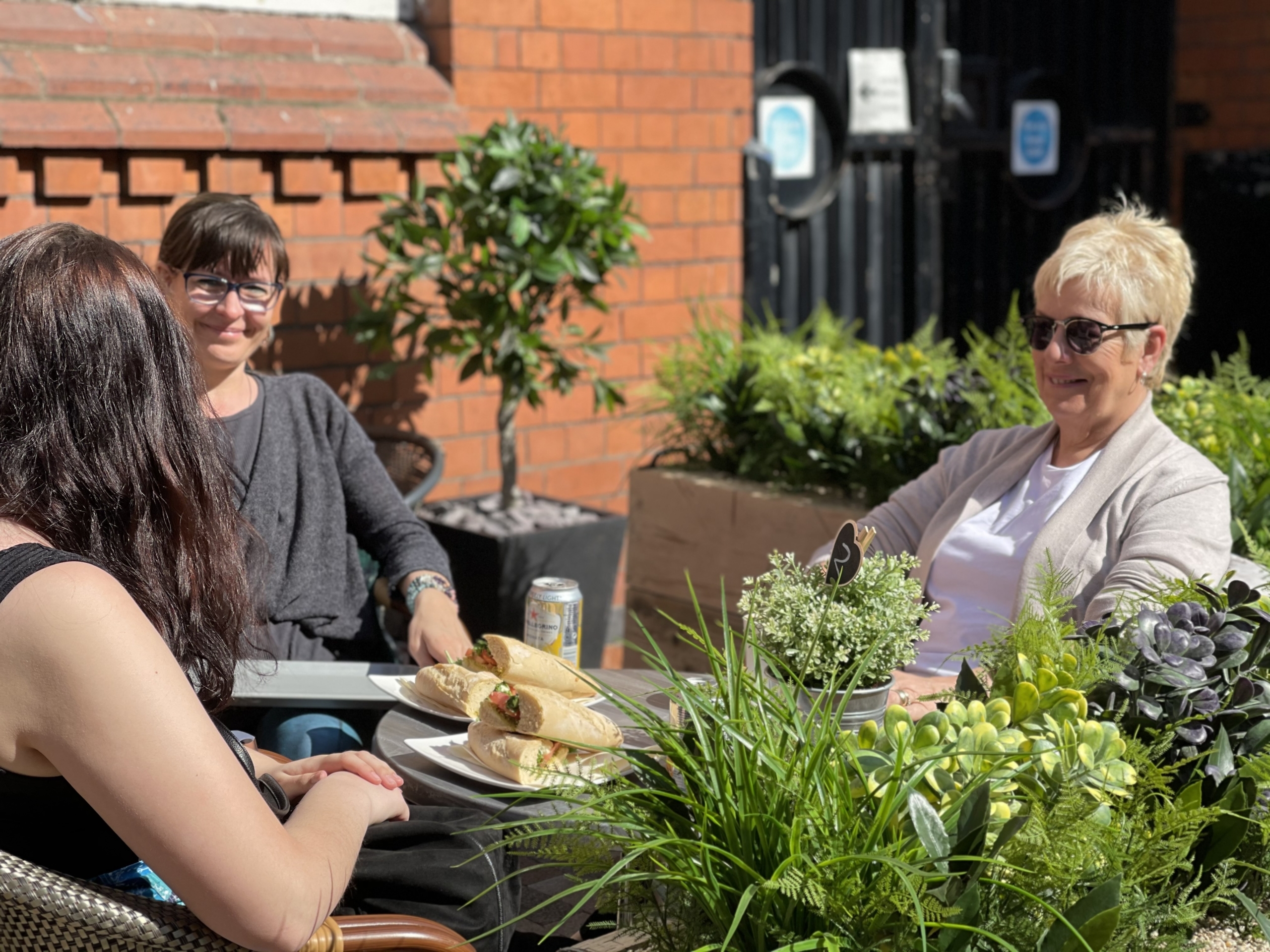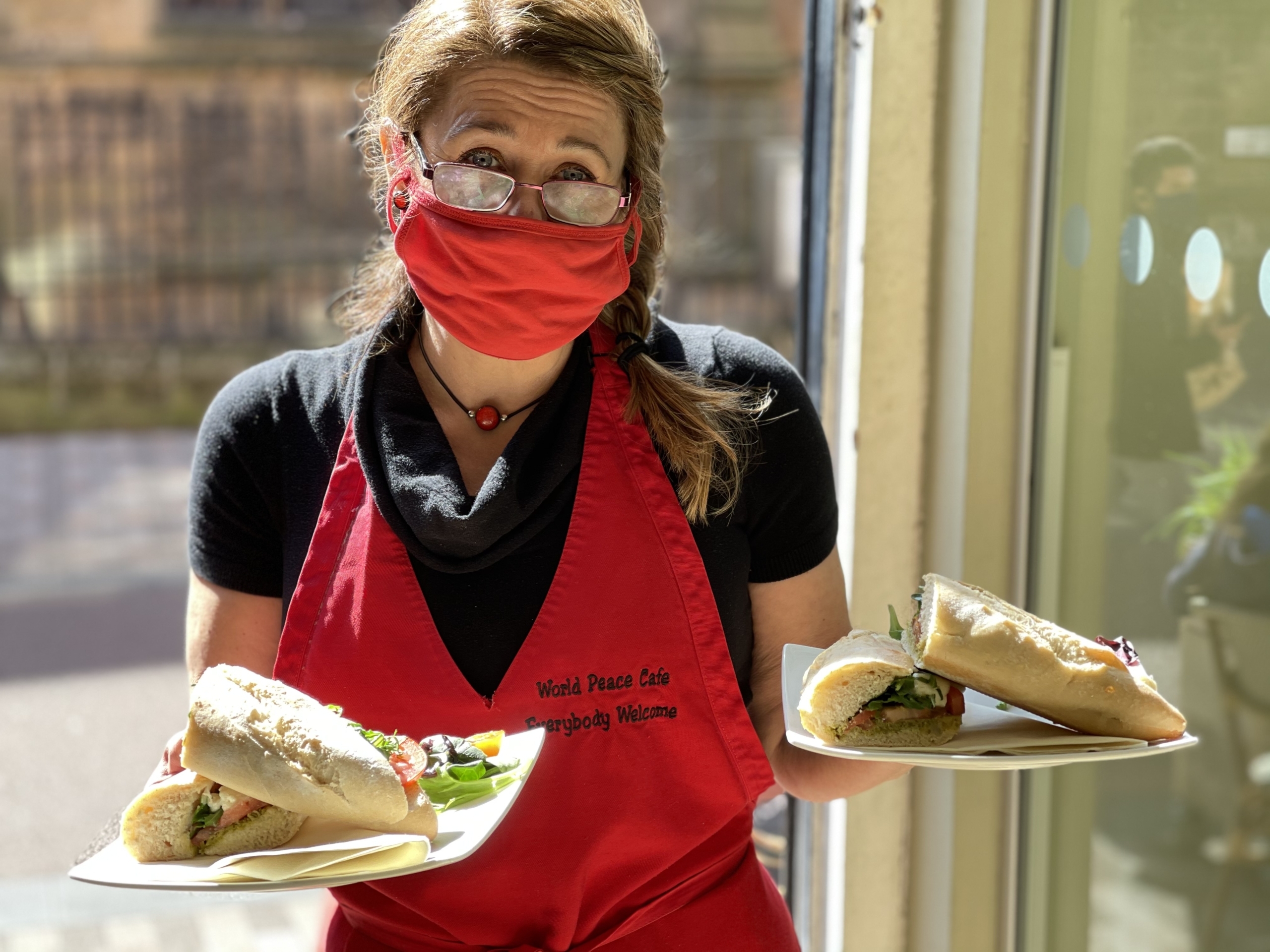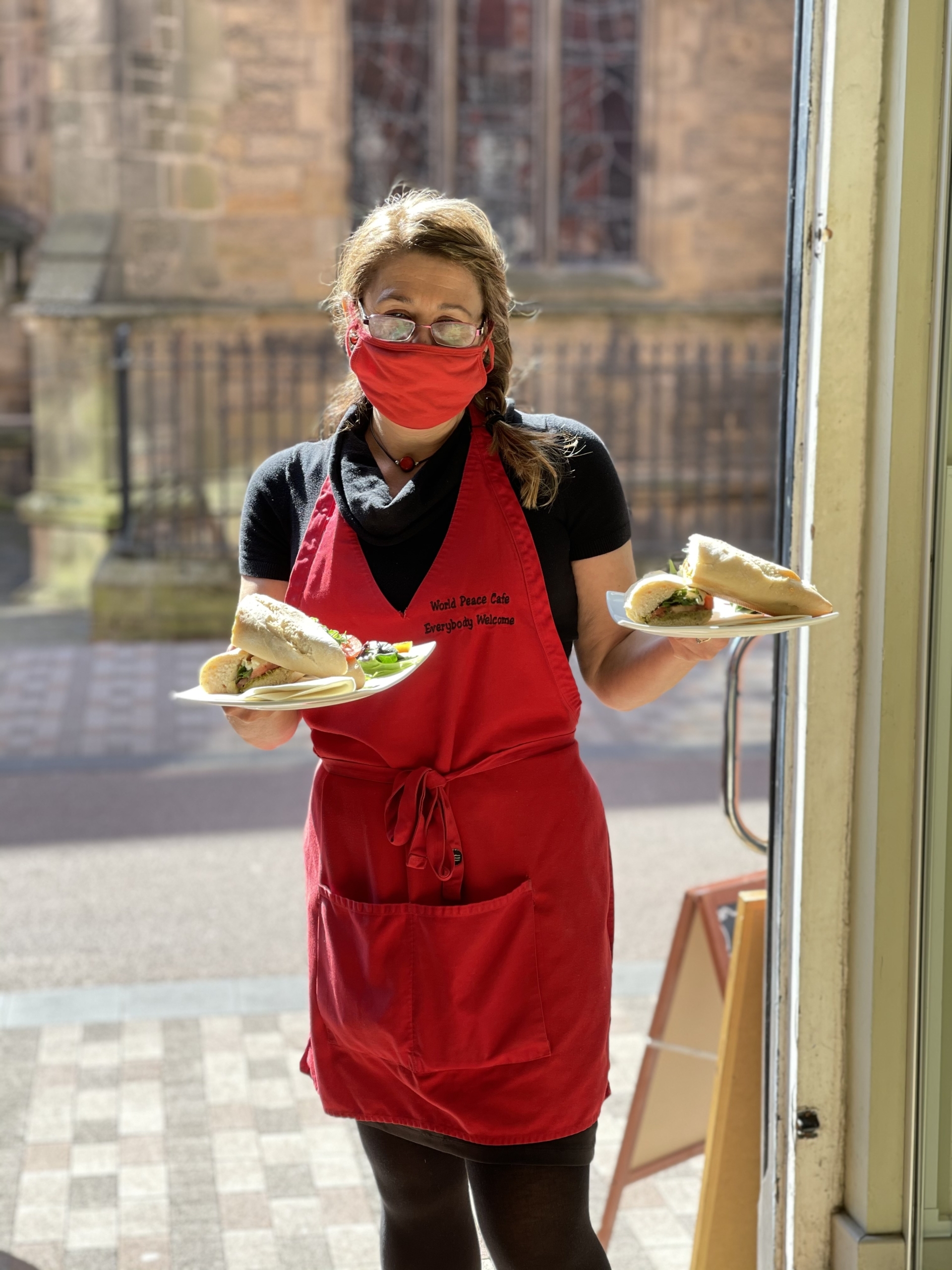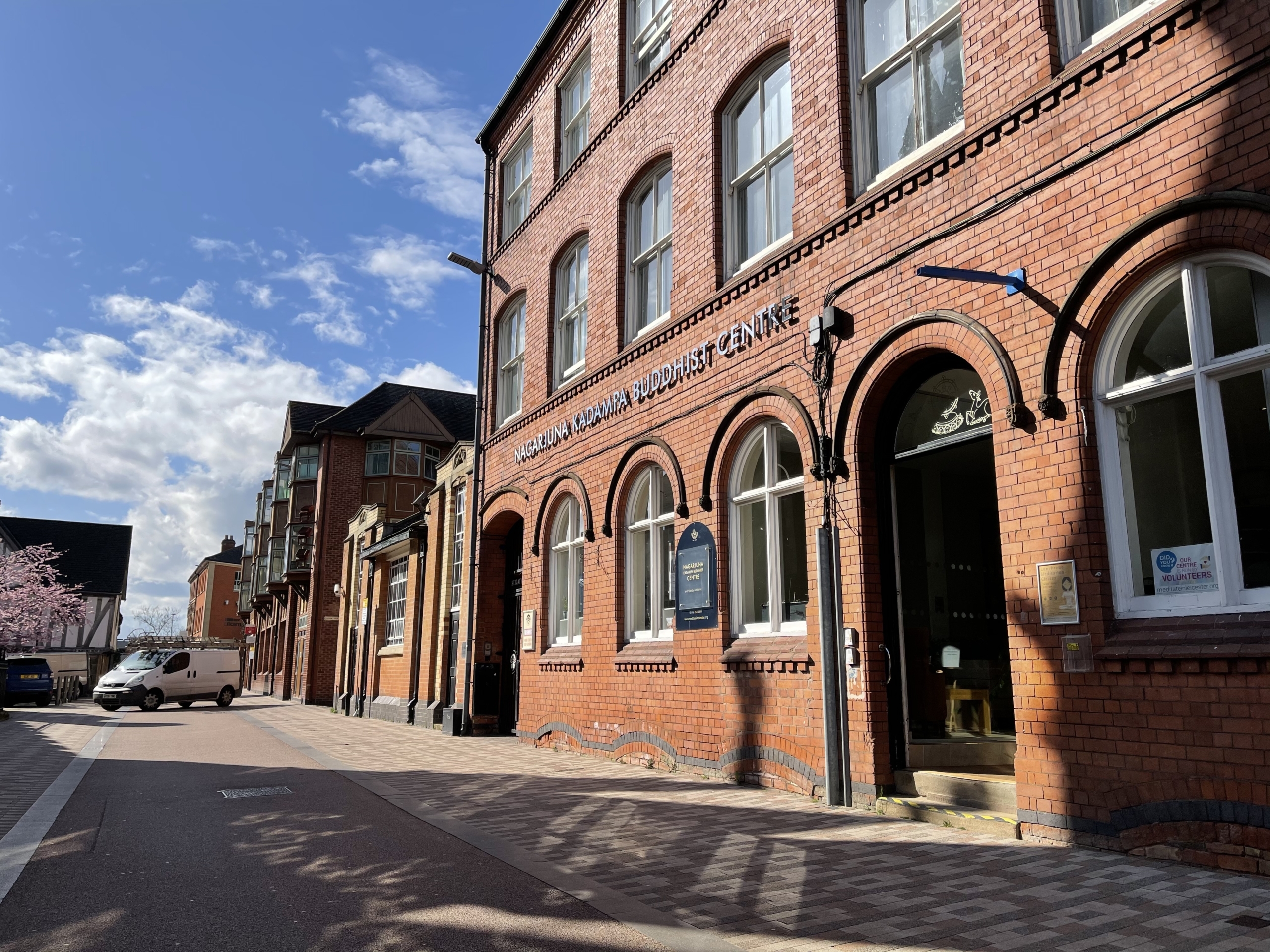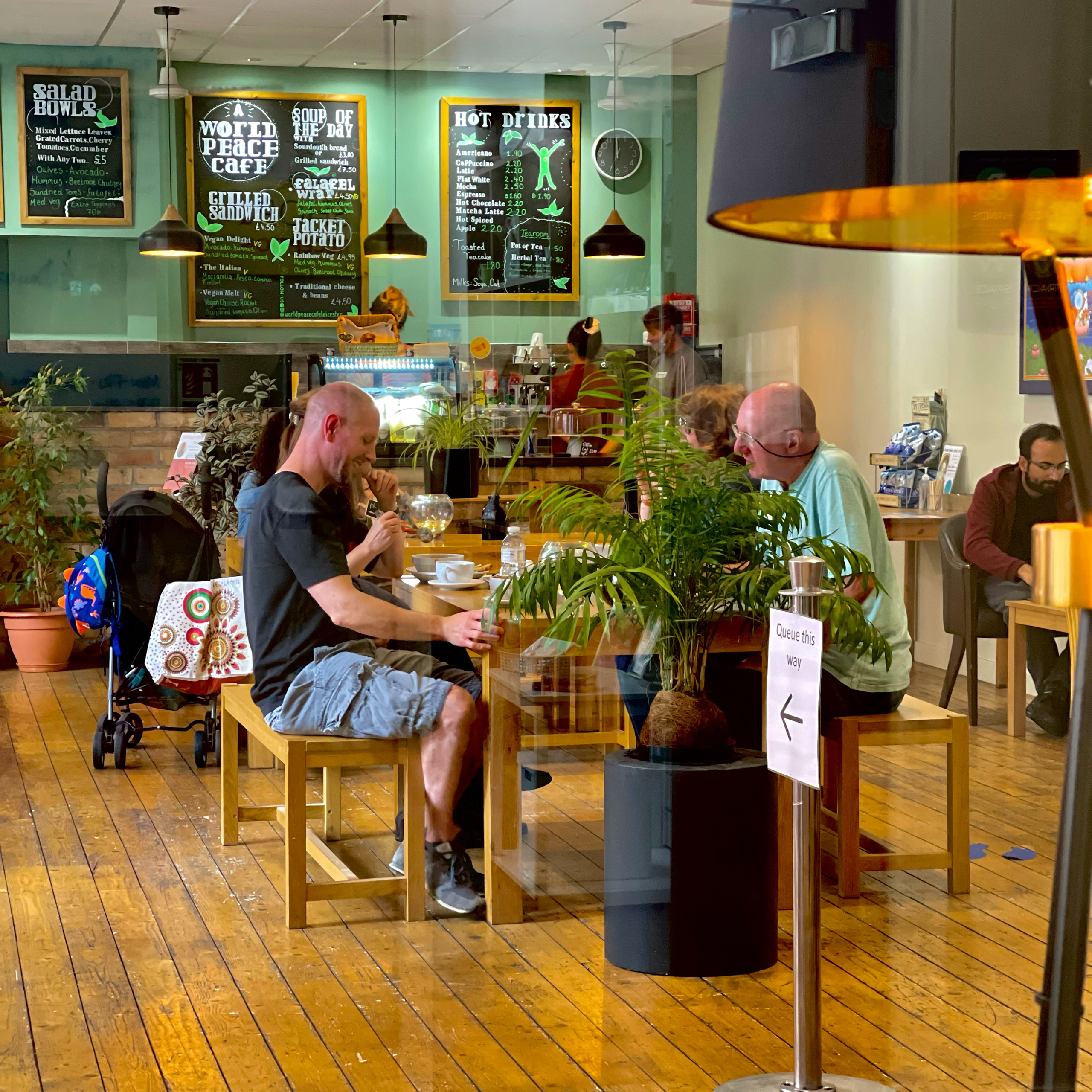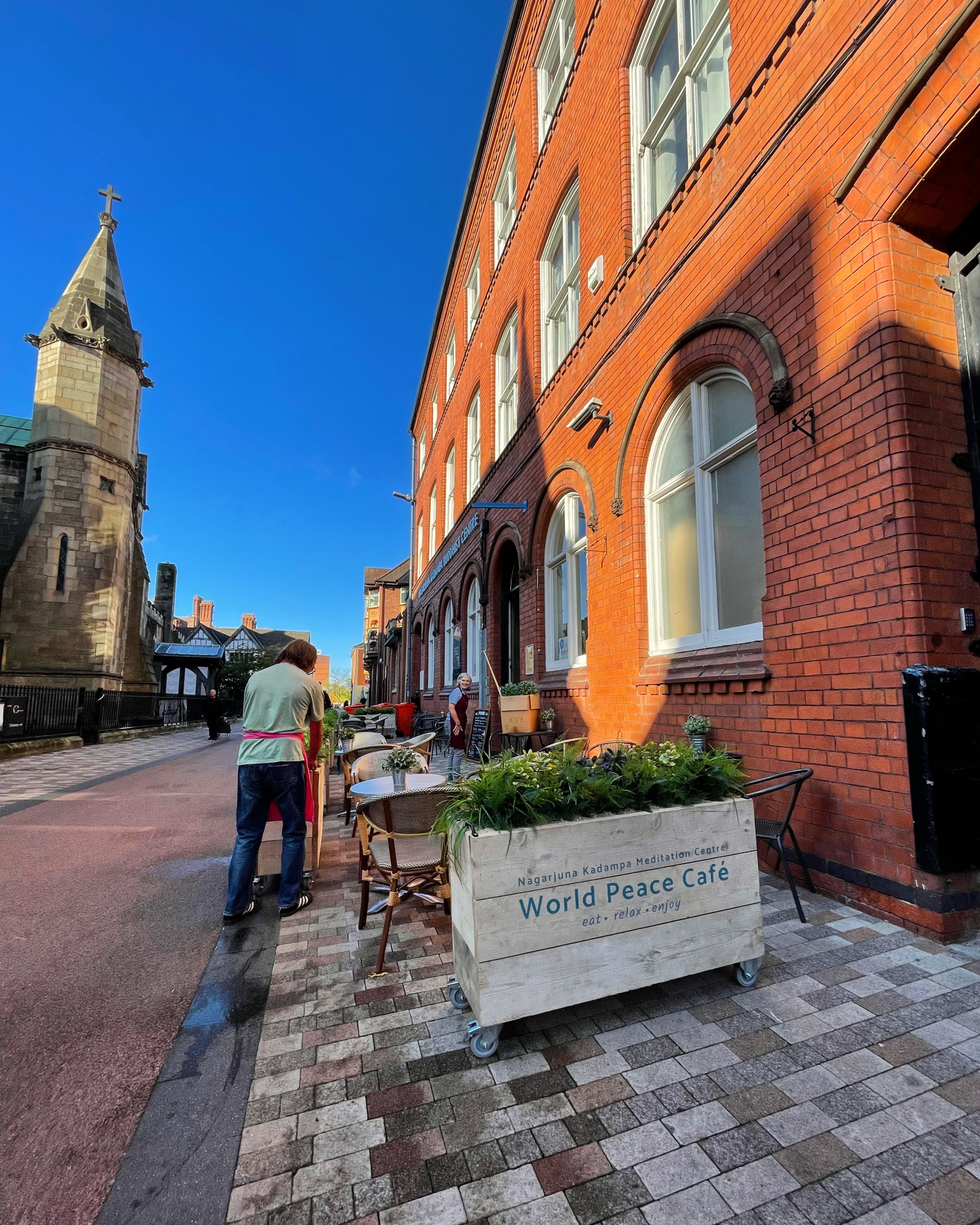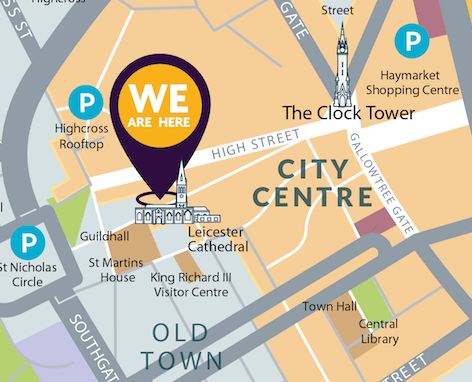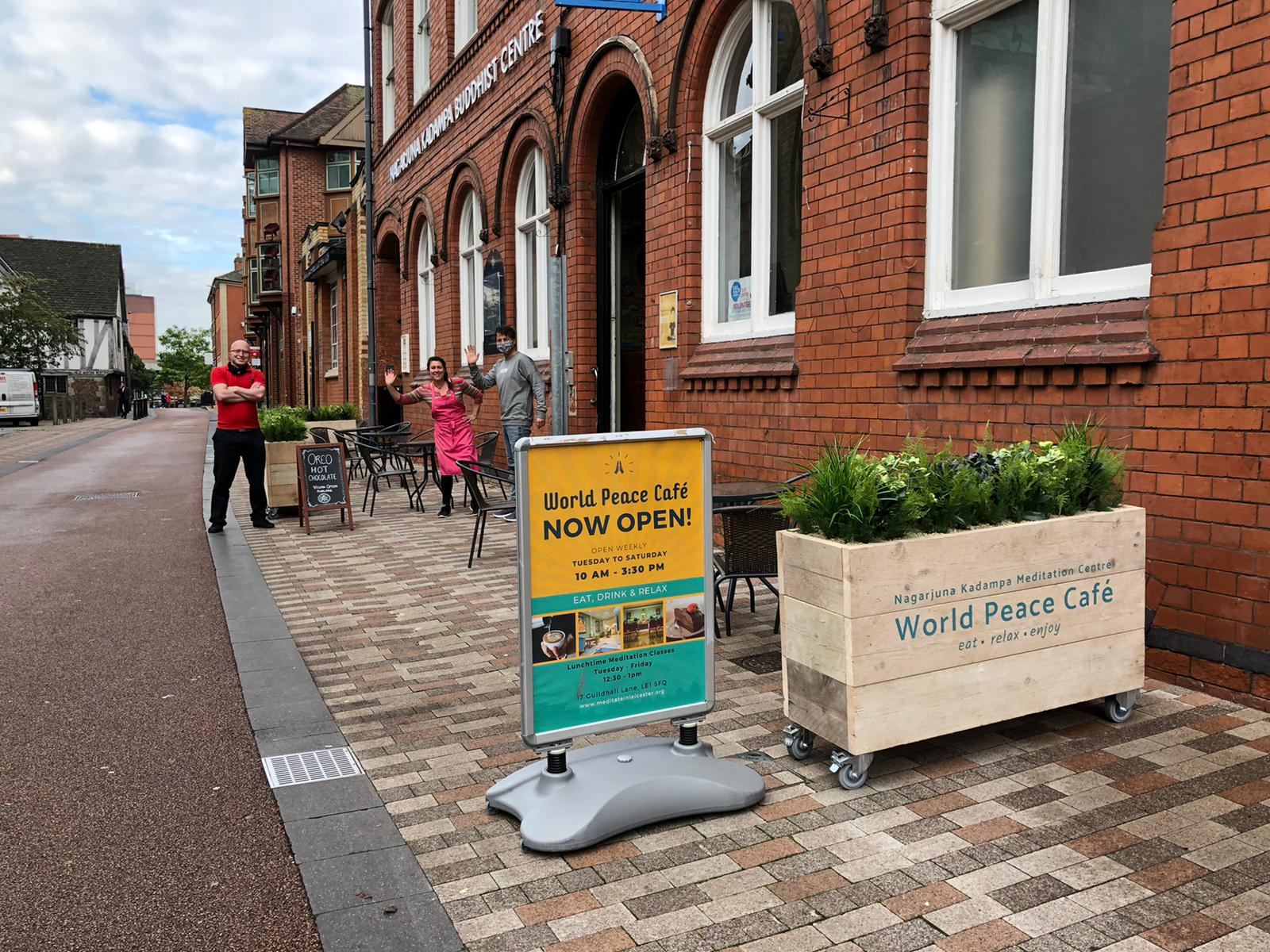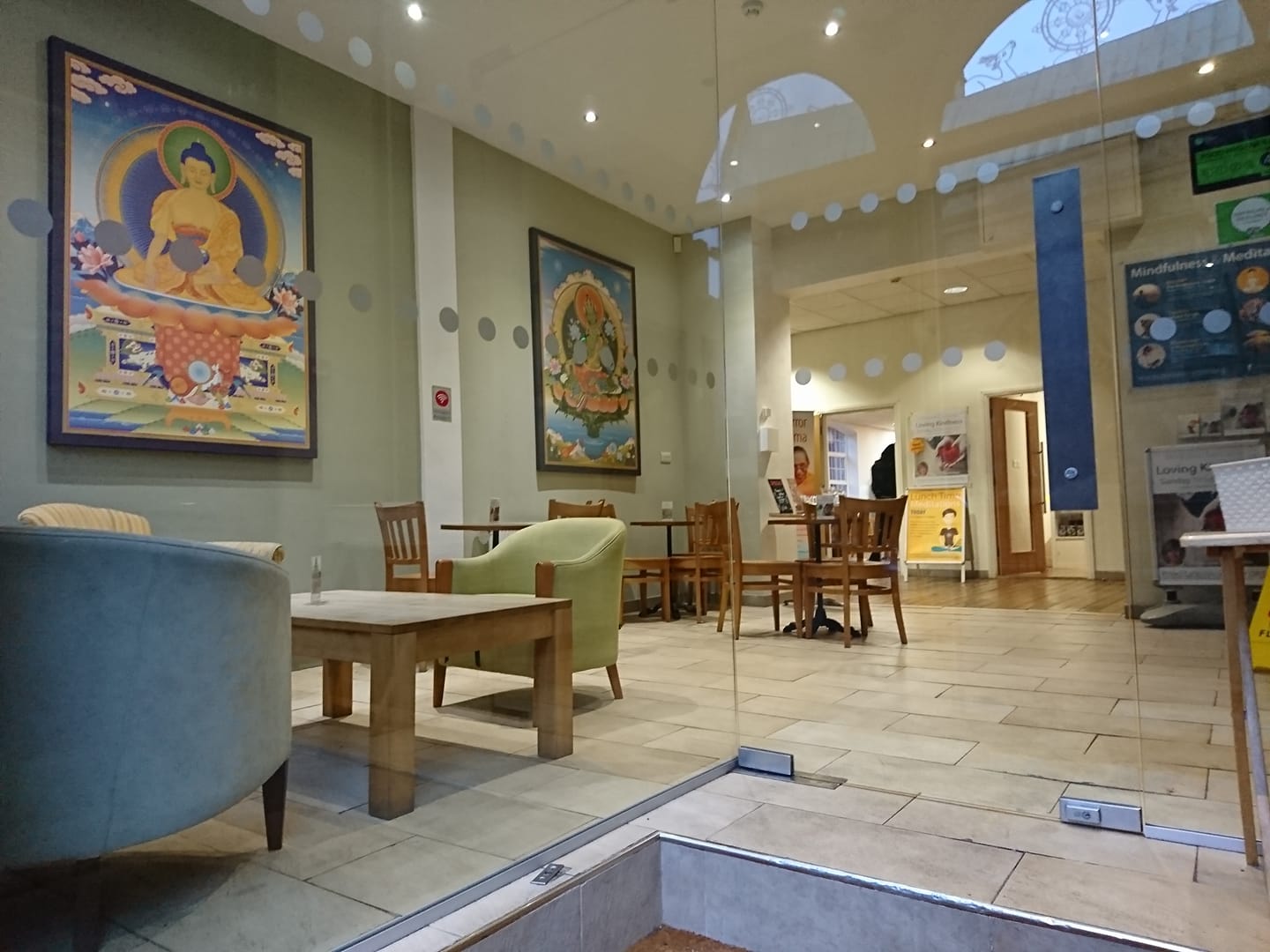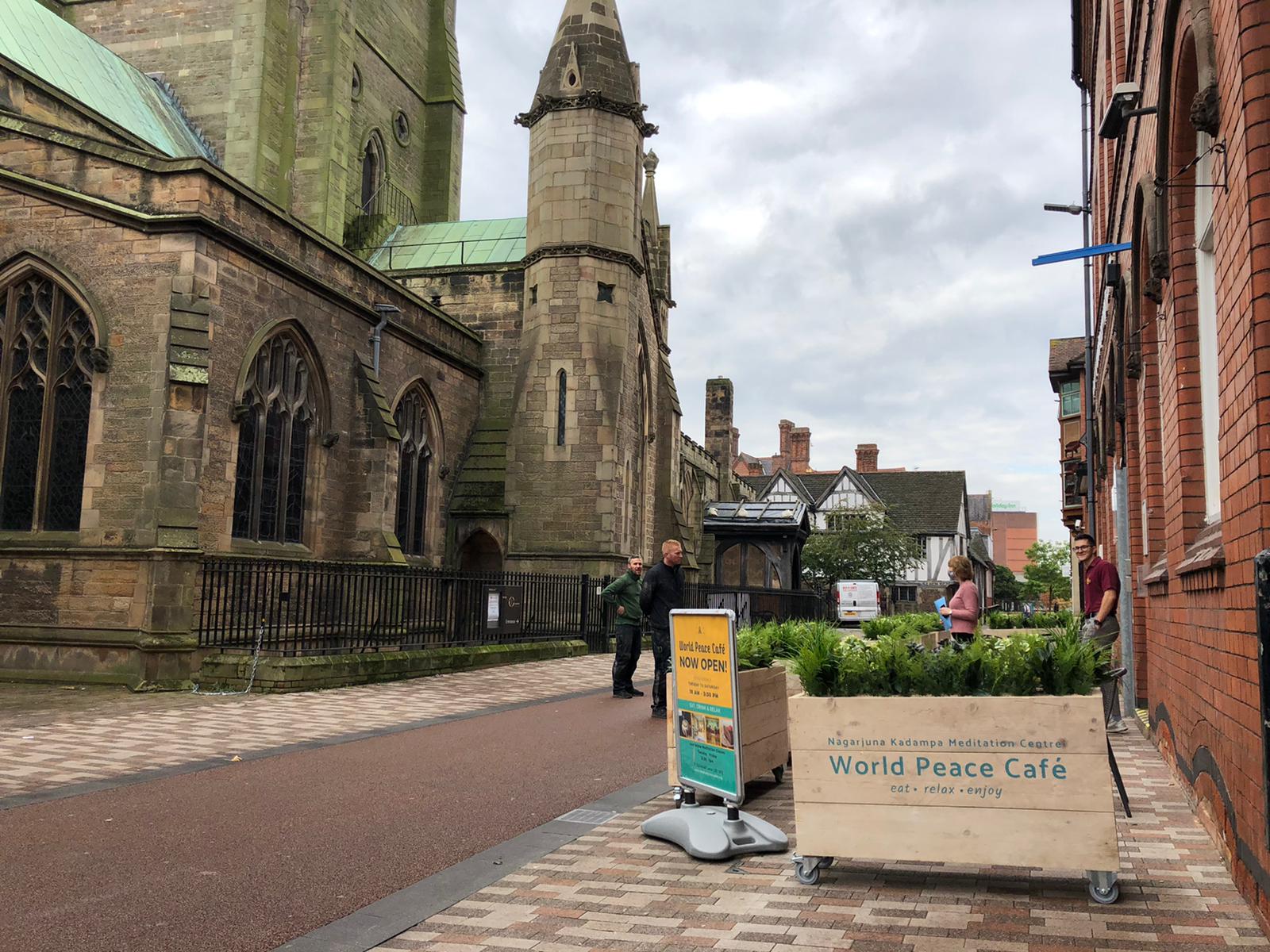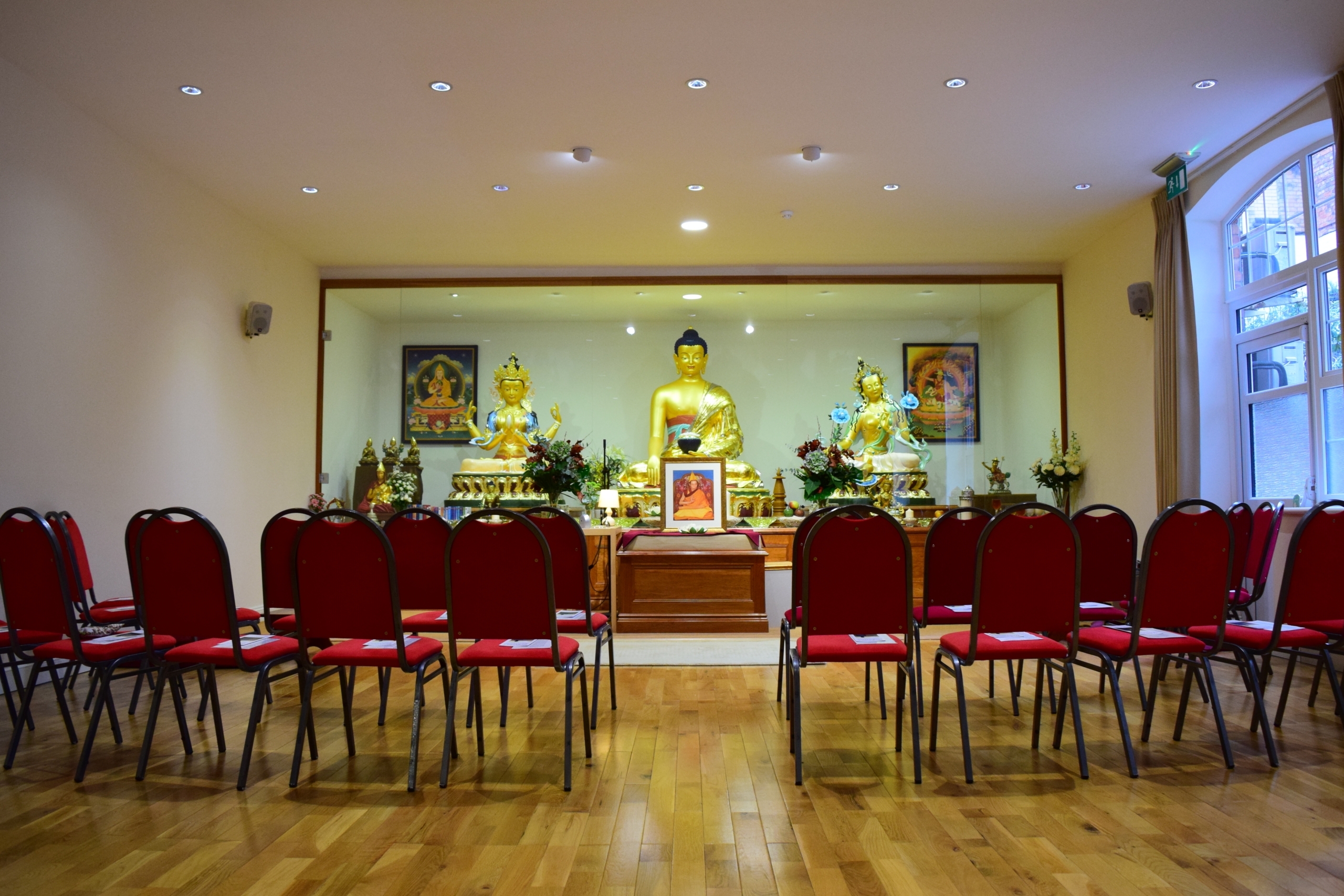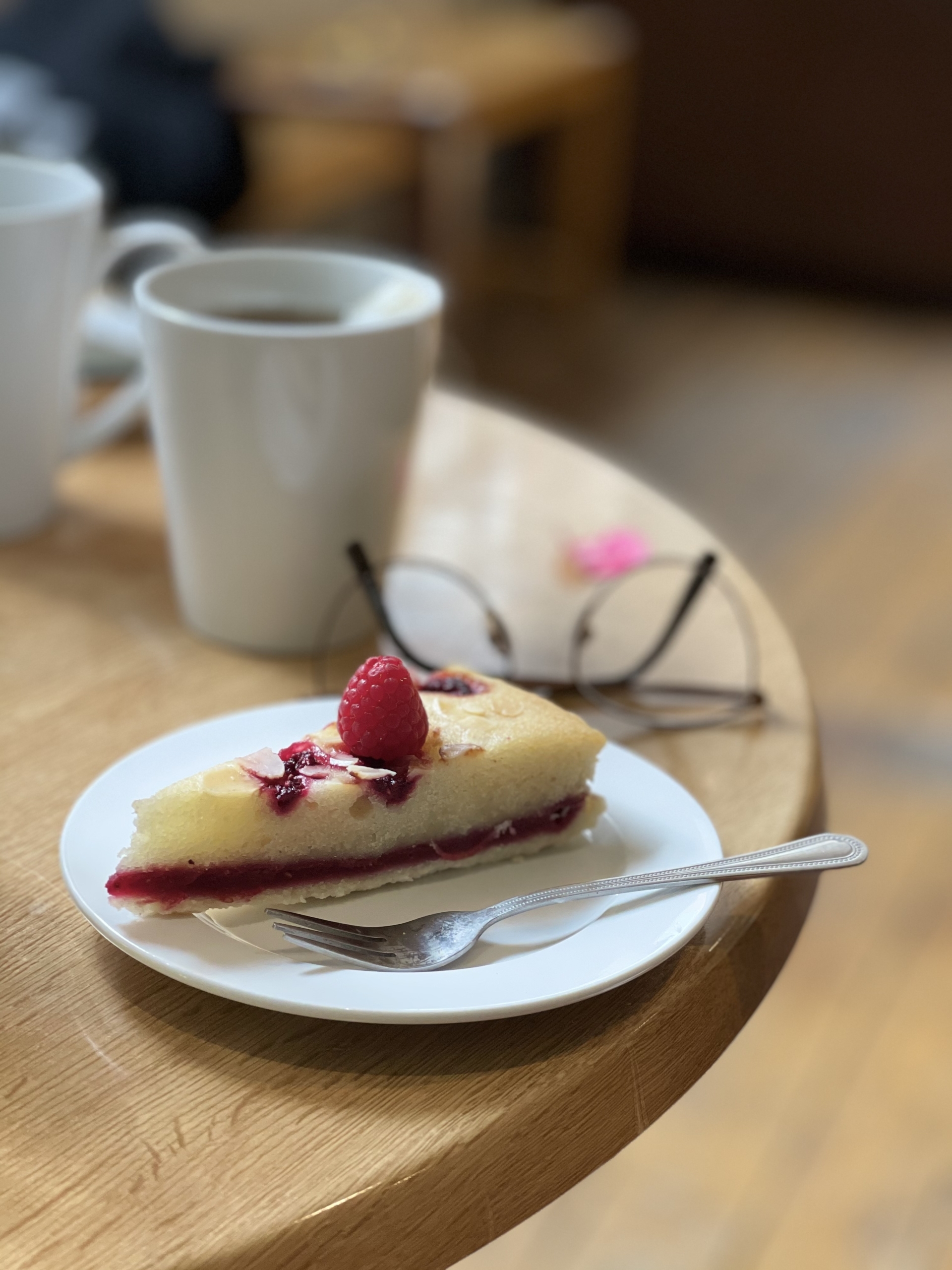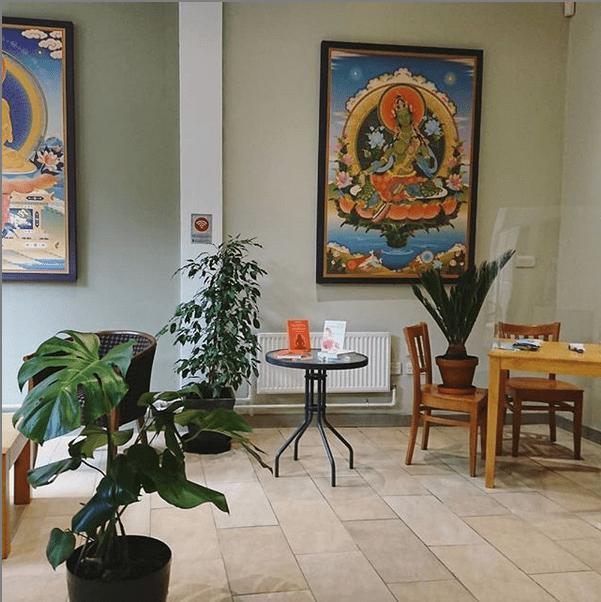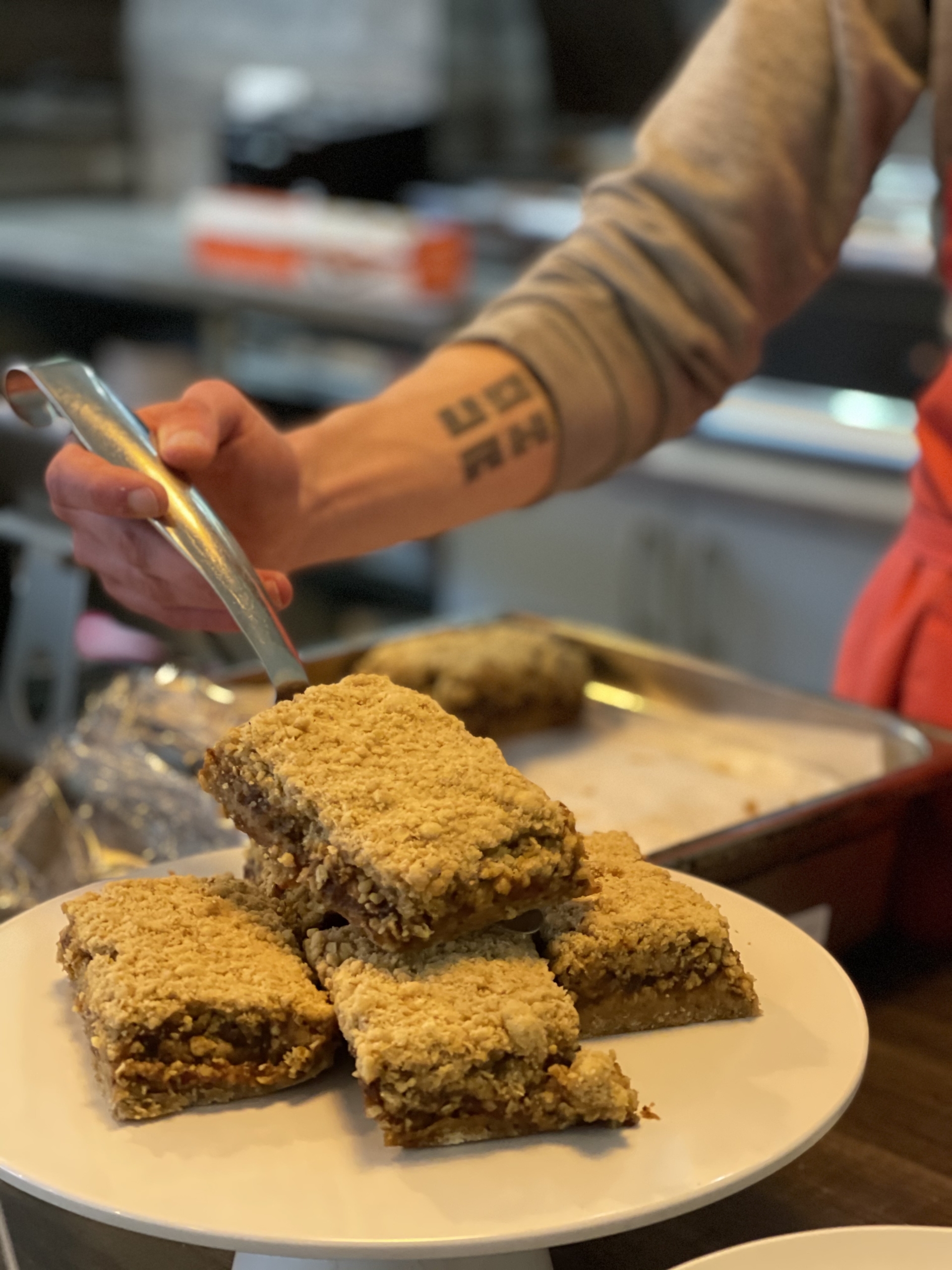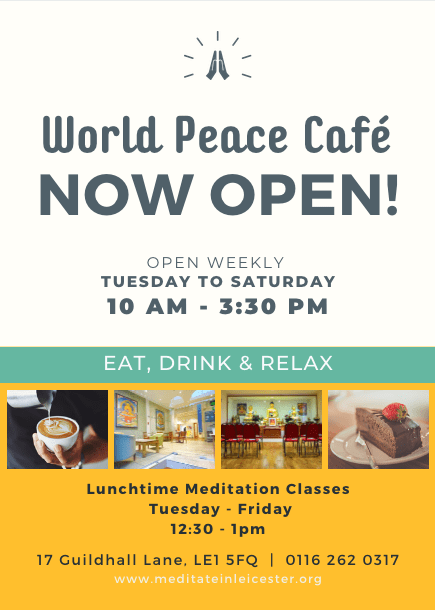 About Us
Situated in the building of former Leicester Grammar School, our entrance conceals a modern and tranquil vegan & vegetarian cafe in the heart of Leicester in our Buddhist Meditation Centre.


The World Peace Cafe, Leicester was opened in September 2010. We aim to provide a peaceful setting in which people can come to and enjoy tasty vegan & vegetarian food, or just relax with a coffee and cake. Our cafe is run by volunteers and working visitors from around the world.
We are the only Cafe in Leicester offering Meditation Classes in-house! Our 100 seat meditation room is available for you to enjoy some peace in the middle of the City.

Visit us today: We are open Tue-Sat 10am – 3:30pm

COVID-19 Compliant
We are doing our best to keep you safe. We have prepared our cafe to meet your social-distancing needs.
If you choose to visit us in-person there are multiple hand sanitizing stations around the entrance & the cafe. Please help us to keep others safe too by washing your hands often and scanning your track & trace QR code (available in the cafe).

The cafe is part of Nagarjuna Kadampa Meditation Centre and is a registered charity (number 1039957).