Sunday November 5th  10.30pm – 3.30pm
With: Resident Teacher Kadam Chris Heyes
Location
Nagarjuna Kadampa Meditation Centre
17 Guildhall Lane, Leicester LE1 5FQ
directly behind Leicester Cathedral
The Wisdom of Emptiness

Taking Buddha's wisdom teachings on the true nature of reality, emptiness, to heart will revolutionise your life, enabling you to fulfil your deepest wishes.
Everybody is welcome. this day course is perfect for all levels of experience.
There will also be a delicious vegetarian lunch and time to relax and enjoy the World Peace Café for teas and coffees.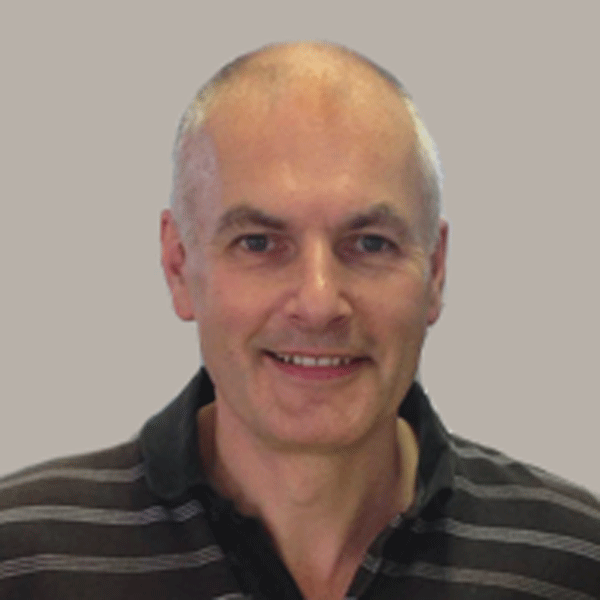 Principal Teacher

Kadam Chris Heyes is the Resident Teacher at Nagarjuna KMC. He has been studying and practicing Kadampa Buddhism for 26 years. His teachings are practical and easy to apply to everyday life. Through his gentle and joyful approach and through his example, he has been helping many people find true happiness (in their hearts.)