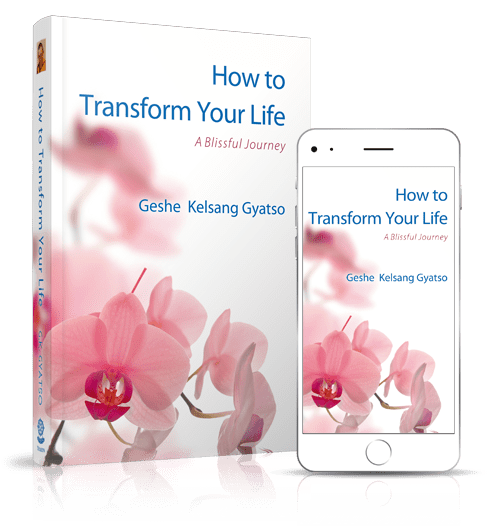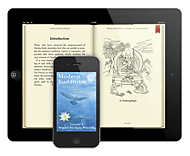 The teachings will be drawn from these books which are available as free downloads: How To Transform Your Life | Modern Buddhism
Buddhist practice is all about changing ourselves, but that change can only begin if we first accept ourselves as we are. That might sound like a contradiction at first, but accepting something doesn't mean not trying to improve it. For example, we can let go of all anger about an illness we suffer from and be completely at peace with it, but still take the medicine to make us better. In the same way, we should be happy with who we are right now – a deluded mess! – because that is our starting point, the basis upon which we can realize our full potential.
That acceptance really helps us to practice in a kind and gentle way, which is actually far more effective than pushing for results. If we are under pressure, always thinking 'I need to be better' or 'I should have stopped getting angry with my kids by now' then we can never relax; and without a relaxed mind, it is difficult for any deep changes to take place within us.
To maintain that acceptance, we have to stop comparing ourselves to others. This can be a hard habit to break: it can sometimes feel like the playground competition of 'my toy car is shinier than yours' has followed us into adulthood, making all our interactions a subtle game of one-upmanship. This habit can follow us into our spiritual life as well, so we play the game with either 'I've been meditating for longer than you so I must be better' or 'I have far more problems than you and far more delusions.' We want to be either the best or the worst, but all these comparisons are meaningless: everyone is different and will progress at a different pace. We all have different tendencies which from a Buddhist point of view we have brought with us from our previous lives, so we all have a different starting point. We can be inspired by the good qualities and progress we see in others without making comparisons with ourself: we too have that potential.
If we can lay this foundation of gentle, unpressurized practice, then being kind to ourselves will naturally lead to sharing that kindness with others.