Wednesday Evening Class 27th May
£5.00
Weekly live-streamed classes
These classes will be live streaming – book here and we will email you details of how to access the video. Click here for more info about how to live stream.
Date: May 20th
Time: 7.15 – 8.15pm
Cost: £5
Each class consists of relaxing guided meditations and a teaching on how to improve our well-being by developing positive states of mind and inner peace in our daily life.
By making this booking you are accepting the Terms and Conditions
These classes will be live streaming – If you are late or miss the class do not worry, you are able to view a replay for up to 48 hours.
If you are a member, you do not need to book here: find the link for the class in the members' area.
---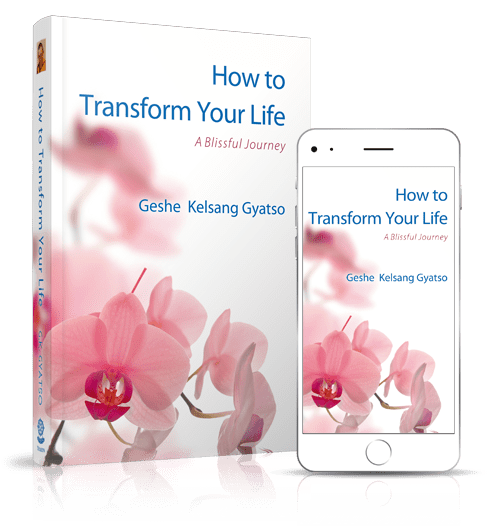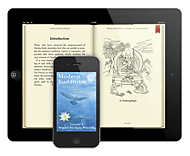 The teachings will be drawn from these books which are available as free downloads: How To Transform Your Life | Modern Buddhism
Share now:
Signup for our FREE newsletter