Wednesday Evening Class: The habits of happy people
These classes will be live streaming – book here and we will email you details of how to access the video. Click here for more info about how to live stream.
Dates: March 25, April 1, 8, 15, 22, 29, May 6, 13, 20
Time: 7.15 – 8.15pm
Cost: £5 per class
Each class consists of relaxing guided meditations and a teaching on how to improve our well-being by developing positive states of mind and inner peace in our daily life.
Book by clicking the link below:
March 25    April 1    April 8    April 15    April 22    April 29    May 6    May 13    May 20
---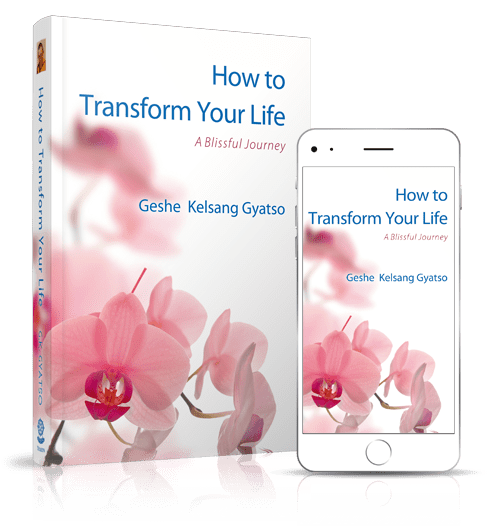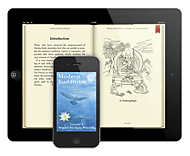 The teachings will be drawn from these books which are available as free downloads: How To Transform Your Life | Modern Buddhism
Share now:
blog.aidol.asia
youngteens.net
a-coon.com
Signup for our FREE newsletter