Sunday October 1st  11.00am – 4.00pm
With: Resident Teacher Kadam Chris Heyes
Location
Nagarjuna Kadampa Meditation Centre
17 Guildhall Lane, Leicester LE1 5FQ
directly behind Leicester Cathedral
Tara Empowerment

With wisdom and compassion we can solve all our human problems and find lasting inner peace and happiness. Tara is a female enlightened Buddha who is the manifestation of wisdom and compassion. By relying upon her we can come under her loving care and protection and develop profound realizations that will enable us to fulfil all our wishes and solves all our daily problems.
What is an Empowerment
What is an empowerment? An empowerment bestows upon us special blessings that heals our mental continuum and awakens our Buddha nature. This empowerment will allow us to have a special connection with Tara
Everybody is welcome; this day course is perfect for all levels of experience.
There will also be a delicious vegetarian lunch and time to relax and enjoy the World Peace Café for teas and coffees.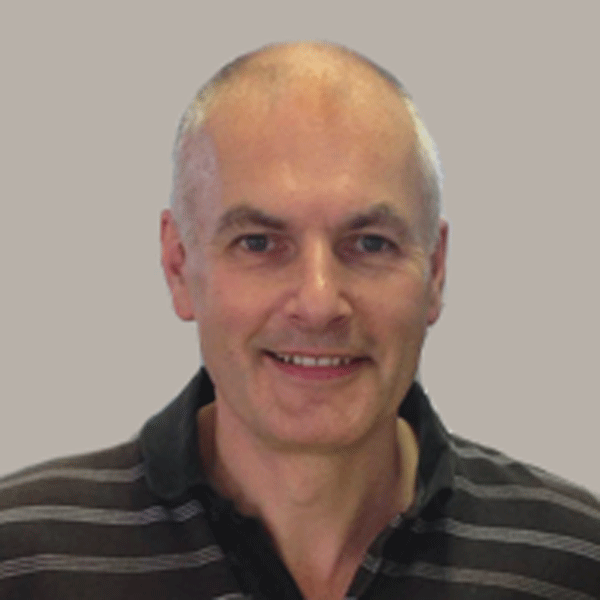 Principal Teacher

Kadam Chris Heyes is the Resident Teacher at Nagarjuna KMC. He has been studying and practicing Kadampa Buddhism for 26 years. His teachings are practical and easy to apply to everyday life. Through his gentle and joyful approach and through his example, he has been helping many people find true happiness (in their hearts.)
Other Classes and Events
We have daily Lunchtime classes from Mondays to Fridays 12.30pm – 1.00pm
We offer evening drop-in classes on Mondays, Tuesdays, & Sundays, which are suitable for all. We also have a free class once a month on a Sunday morning.
On Wednesday evenings we have our Foundation Programme, which is a special meditation and study group for those wishing to deepen their understanding of Buddha's teachings.
Once a month we have half-day and full-day-courses.
To keep in touch with all the events happening at the centre, you can subscribe to our newsletter on our Home page or subscribe to our events page on Facebook. Visit meditate.leicester.
You can contact us during working hours 11.00am – 4.00pm 0n 0116 262 0317, if we are not available you can leave a voice message or you can email us at info@meditateinleicester.org